Seasons Greetings! - The Harp Connection will be closed for the Holidays from Tuesday, December 24th through Wednesday, January 1st, re-opening on Thursday, January 2nd.
Tournier, Marcel, ed. Carl Swanson, Marcel Tournier - 10 Pieces for Solo Harp
Marcel Tournier (1879 - 1951) composed some of the most beautiful music ever written for the harp. But many of his compositions are problematic because they are not notated the way they are actually played. There are often double flats and double sharps that have to be played enharmonically. The notation does not indicate which hand is playing what. Measures written, for example, in four sharps, in fact, have to be played in five flats! For these reasons, much of his output is not as frequently played as it should be.
In this, the first new edition since they were originally published, Carl Swanson has chosen and carefully edited ten of Tournier's most gorgeous pieces, presenting each one as the player needs to see it.
There are pedal markings in a large, easy to read font, pedal diagrams, and fingerings where needed.
There is a glossary that translates the French words and phrases into English.
Many measures have been re-notated to show more clearly how they are played.
There is a preface that includes important information about interpreting Tournier's music, and a description of each piece. There will be little, if any, marking up needed to start the learning process.
If you've never played Tournier before, or if your knowledge of Tournier is limited to one or two pieces, then this is the edition for you.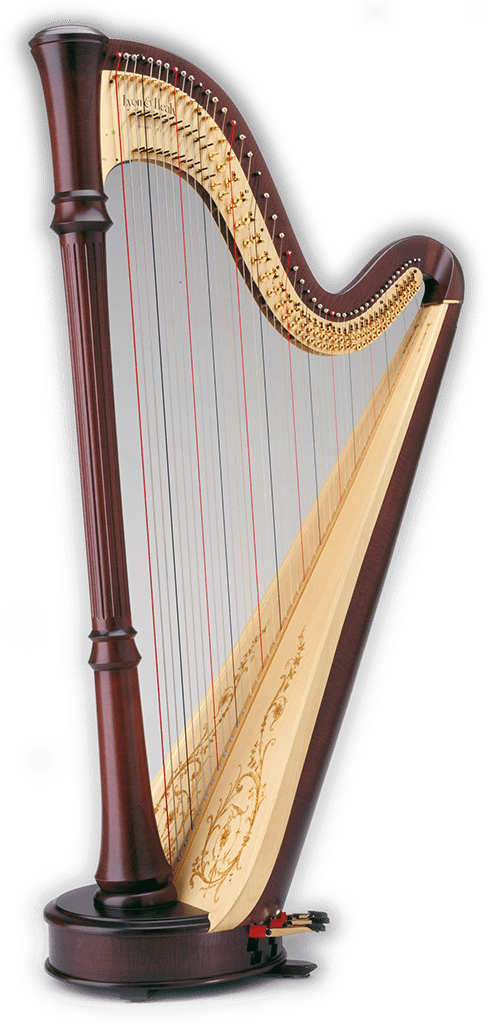 Adding To Cart...
Click or Tap to Close