Harp Event News
Here is a list of of harp events, worldwide.
E-mail your submissions to [email protected].
---
Performances, Recitals & Festivals
Workshops, Masterclasses & Harp Camps
American Harp Society 44th National Conference
RENAISSANCE BY MARRIOTT AT SEAWORLD
June 21-24, 2020
Orlando, Florida
Proudly presented by
the Central Florida Chapter of the American Harp Society, Inc.
This once-in-a-lifetime conference experience will surprise and delight with new perspectives on our instrument and its repertoire set against the backdrop of Central Florida's world-class entertainment industry and memorable attractions.
For more information: www.ahsconference.org/
---
Summer Harp Academy
Jul 5-12, 2020
Don't miss your opportunity to study with Elzbieta Szmyt & Jan Jennings!
The 8th annual Summer Harp Academy will take place July 5 - 12, 2020 in Lake Junaluska, North Carolina.
The SHA is open to intermediate to advanced students ages 13 and older.
Please visit the website for more information. www.summerharpacademy.org
---
Spanish Peaks Harp Retreat
Colorado's 16th Annual
SPANISH PEAKS HARP RETREAT
SEPTEMBER 23 – 27, 2020

Aine Minogue, Kelly Stewart, Jaimee Joroff, Timothy Cummings, Julie Norem-Hawley

WORKSHOPS
CLASSES
CONCERTS
HARP CIRCLE

Class size is small to provide individual attention. All information and registration is on the harp website:
www.spanishpeaksharpretreat.com

Irish Music, Scottish Music, Welsh Music, Appalachian Music, Harp with Small Pipes, Harp Circle
Explore the traditional types of Celtic tunes from Scotland, Ireland, and Wales. Then take our tunes across the ocean to Appalachia where we'll find the subtle (and not so subtle) changes of time upon the music.

NEW THIS YEAR: DULCIMER WORKSHOP with Kim McKee

Make new friends and keep the old; in the Harp world all are gold!
---
Competitions & Contests
---
*Returns: We want you to be completely satisfied with your instrument, no questions asked. The Harp Connection offers a 30-day return policy on lever harps and lap harps purchased from our store (except special orders). To be eligible for return, the harp must be in the same condition as when we shipped it to you and it must be returned with all accessories such as tuning keys and books. In the event of a return, you will be responsible for return freight to our Rowley, Massachusetts location. Custom-ordered harps may not be returnable, depending on the requirements of the factory; call us with specific questions about special order returns. Pedal harps can only be returned upon approval of the manufacturer and a 20% return fee will typically apply. We update our web site daily, however all harps are subject to prior sale.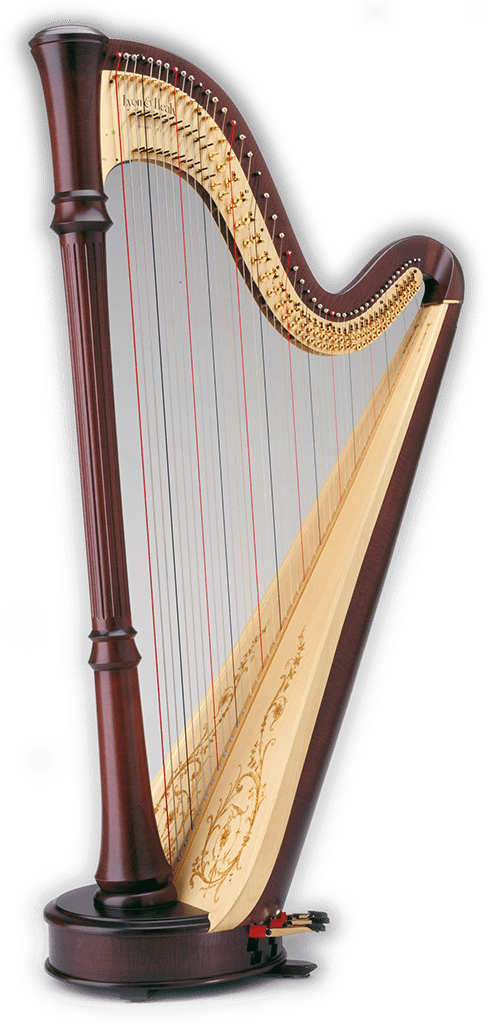 Adding To Cart...
Click or Tap to Close