Seasons Greetings! - The Harp Connection will be closed for the Holidays from Thursday, December 24th through Sunday, January 3rd, re-opening on Monday, January 4th.
Pann, Carter, Emerald's on Artemis for Solo Harp
The inscription above Carter Pann's Emerald's on Artemis reads "A music box for Emerald Weber (born 18 June, 2010) on Morgan Black's harp Artemis." The title of this 2010 composition is a bit cryptic, but Artemis is the given name of harpist Morgan Black's instrument. The music is both out-and-out tender and exuberant, clearly celebrating the birth of Emerald, the first daughter of one of Pann's dear childhood friends.
For the advanced pedal harpist.
6 pages
Composer/pianist Carter Pann (2016 Pulitzer Prize Finalist in Music) has written for and worked with musicians around the world, garnering performances by ensembles such as the London Symphony and City of Birmingham Symphony, the Tchaikovsky Symphony in Moscow, many radio symphonies around Europe, the Seattle Symphony, National Repertory Orchestra, the youth orchestras of New York and Chicago, and countless wind ensembles.
He has written for Richard Stoltzman, the Antares Ensemble, the Capitol Saxophone Quartet, the West Coast Wind Quintet, the River Oaks Chamber Ensemble, and many concert pianists. His String Quartet No. 2 "Operas" was commissioned by the Takács Quartet. Pann has been awarded a Charles Ives Fellowship, a Masterprize seat in London, and many ASCAP awards over the years. His numerous CDs encompass solo, vocal, chamber, orchestral and wind music, and have received two Grammy nominations. He currently teaches at the University of Colorado in Boulder.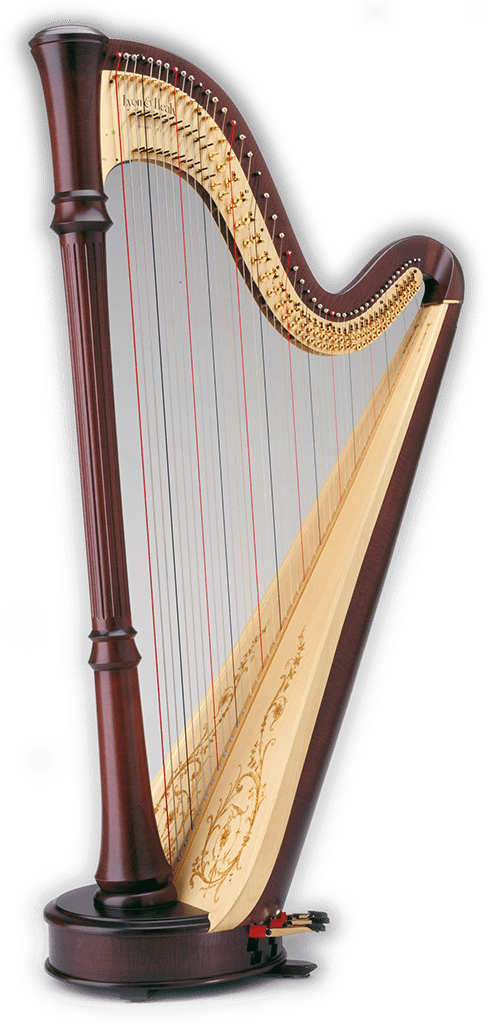 Adding To Cart...
Click or Tap to Close