Seasons Greetings! - The Harp Connection will be closed for the Holidays from Thursday, December 24th through Sunday, January 3rd, re-opening on Monday, January 4th.
Parish Alvars, Elias; ed. Susan Mildonian, Serenade, Op. 73
English harpist Elias Parish-Alvars (1808-1849) was one of the earliest virtuosos of the (then) newly invented double-action pedal harp. Known as the "Liszt of the harp," he pioneered many of the techniques that are today considered standard in classical harp performance, including glissandos, harmonics, and enharmonic trills.
Serenade was composed during the winter of 1845-1846 in Italy at the villa of the Countess of Esterházy, to whom this piece is dedicated. The Serenade's opening melody includes an unusual (for the time) technical experiment with harmonics in which the hand is playing two and three harmonics at one time.
This edition has been edited by Susanna Mildonian.
8 pages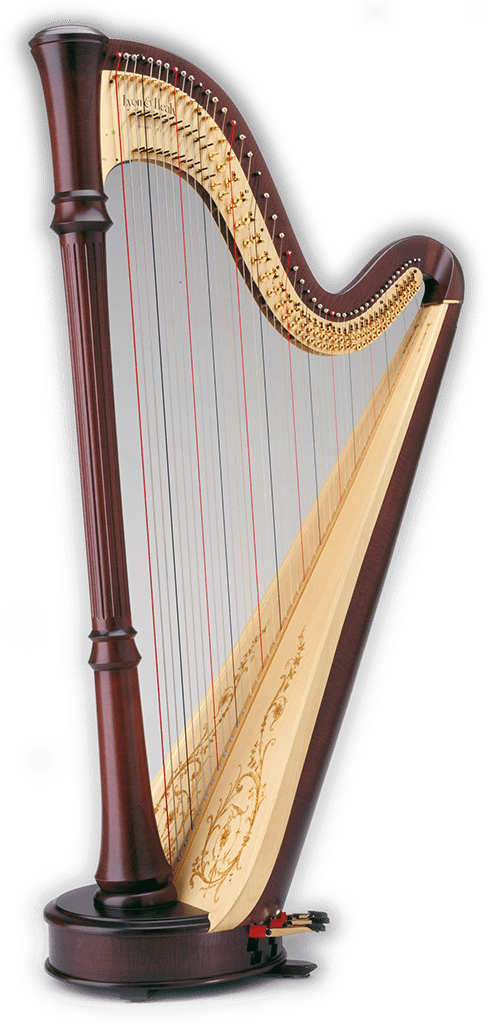 Adding To Cart...
Click or Tap to Close