Watch Your Fireworks! - The Harp Connection will be closed for the July 4th Holiday both on Thursday, July 4th and Friday, July 5th, re-opening on Monday, July 8th.
Mahler, Gustav, Adagietto from Symphony No. 5
An edition for harp and organ of the famous "Adagietto" from Gustav Mahler's Symphony No. 5. This edition is in the original key (F major) and the flowing harp part consists of arpeggios and octaves. The arrangement is suitable for the intermediate-advanced pedal harpist and the organ part provides the texture of the orchestral accompaniment. This arrangement is by Joachim Dorfmuller.
Mahler's heart-rending "Adagietto" is the most performed movement of his 5th Symphony. It has appeared in the film Death in Venice and Leonard Bernstein conducted a 1968 performance in St. Patrick's Cathedral, NY at the funeral of Robert Kennedy. The harp part floats over the sehr langsam line of the string accompaniment which is beautifully recreated in this edition by the organ.
Score is 12 pages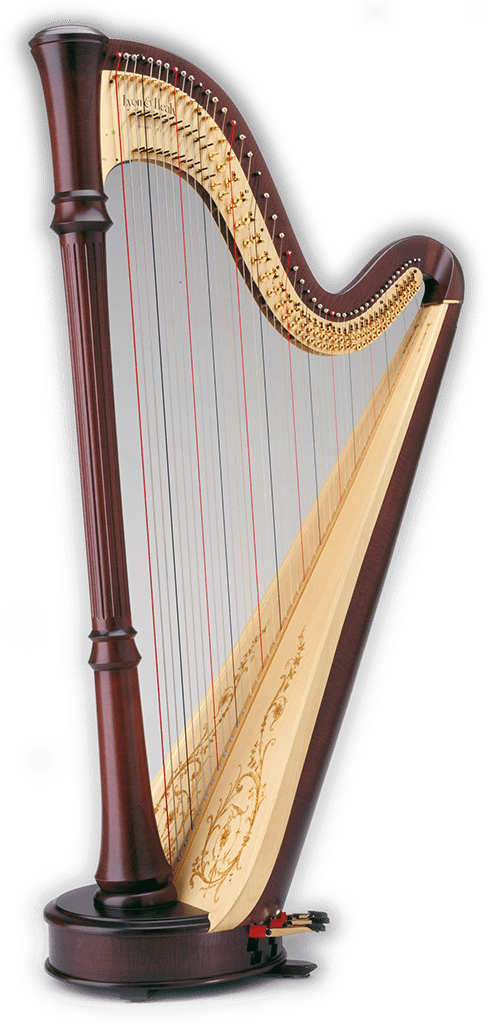 Adding To Cart...
Click or Tap to Close