Watch Your Fireworks! - The Harp Connection will be closed for the July 4th Holiday both on Thursday, July 4th and Friday, July 5th, re-opening on Monday, July 8th.
Strings For Harp - Introducton
Most harps use a combination of Nylon, Gut, and Wire-wound harp strings. Nylon is the lightest material and is used for the top (shortest) strings. Gut harp strings have more "body", and are used for the mid-range tones to provide better projection. Wound Bass Wires are required to create the resonant low-end pitches.
Bow Brand Natural Gut harp strings are used on all pedal harp models, as well as the Lyon & Healy Ogden, Troubadour and Prelude lever harps.

Looking for Harp Strings? Our Harp String Finder lets you easily find the exact strings for your harp.
← Previous Page 2 of 29 Next →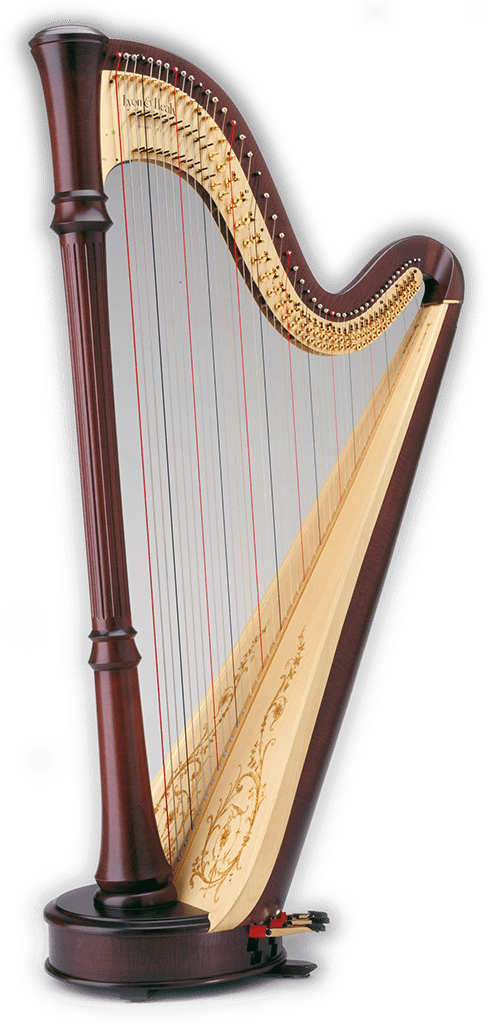 Adding To Cart...
Click or Tap to Close