Seasons Greetings! - The Harp Connection will be closed for the Holidays from Thursday, December 24th through Sunday, January 3rd, re-opening on Monday, January 4th.
Parish Alvars, Elias, Il Papagallo, Souvenir de Naples, Op 85
Regularly $6.50 - Online Sale Price $5.50!
A recital solo for intermediate-advanced pedal harp by renowned English harpist Elias Parish Alvars. This work would be a great technical study for the intermediate pedal harp student and includes harmonics, rolled chords, rippling 16th and 32nd note runs and a stunning introduction.
9 pages
English harpist Elias Parish-Alvars (1808-1849) was one of the earliest virtuosos of the (then) newly invented double-action pedal harp. Known as the "Liszt of the harp," he pioneered many of the techniques that are today considered standard in classical harp performance, including glissandos, harmonics, and enharmonic trills.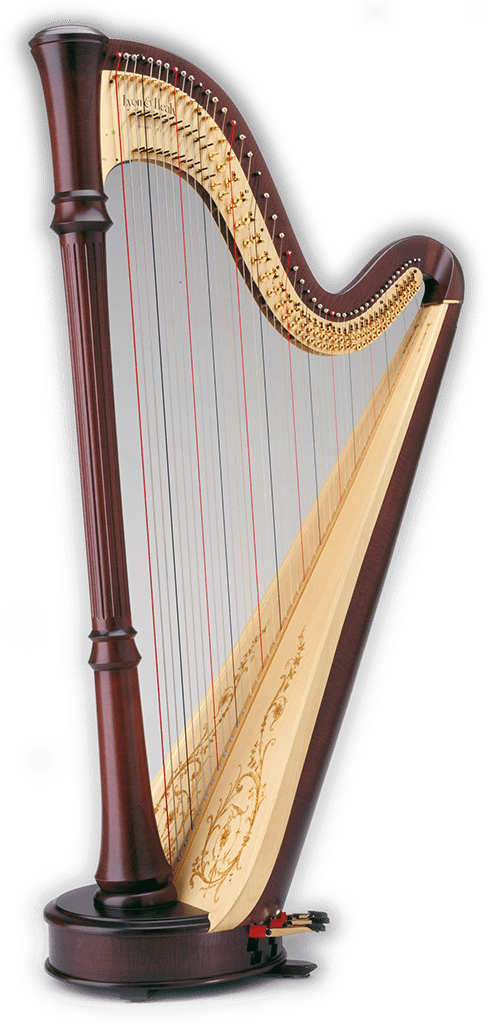 Adding To Cart...
Click or Tap to Close