Seasons Greetings! - The Harp Connection will be closed for the Holidays from Tuesday, December 24th through Wednesday, January 1st, re-opening on Thursday, January 2nd.
Hill, Steve, Easy Classical Pieces Arranged for Lever Harp
This is not your ordinary book of classical music for harp! This collection is not just simplified piano type arrangements for harp, they are well thought out arrangements that are easy and interesting to play. They are creative and work very well on the harp. Simple yet effective, retaining the correct harmonies. This collection is desirable for many types of occasions: weddings, therapy, recital, and many more. Classical music is acceptable in any situation, and these arrangements are a most welcome addition to the harp repertoire. Easy to lower intermediate, all harps. Well edited with dynamic marks and fingerings.

Contents
Minuet (Vitali)
Passepied (Handel)
Merry Dance (Rameau)
Minuet (Rameau)
Soldier's March (Schumann)
Scherzo (Clementi)
Minuet (Handel)
Les Moissonneurs (Couperin)
Minuet (D'Anglebert)
Courante (Schop)
Dance (Vierdanck)
Minuet (Couperin)
Air (Paisiello)
Romance (Beethoven)
Little Dance (Haydn)
First Loss (Schumann)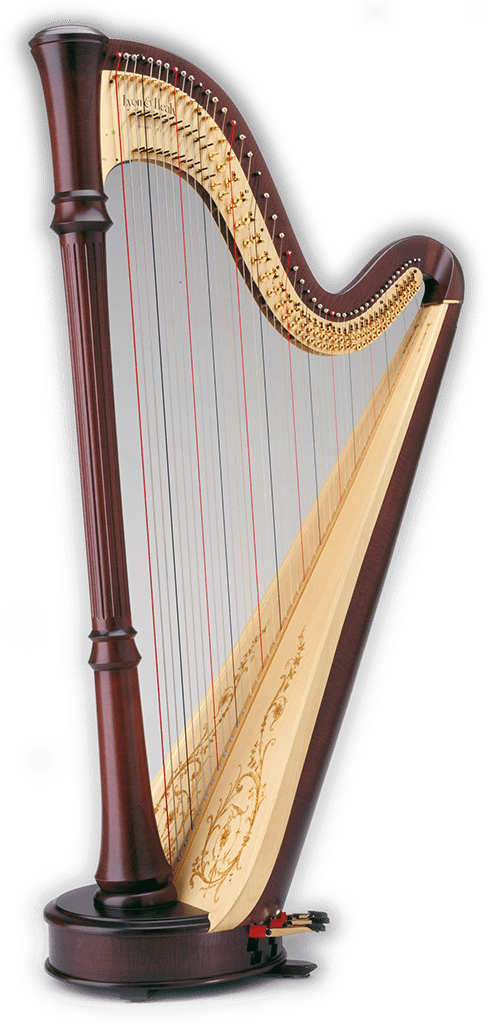 Adding To Cart...
Click or Tap to Close