Seasons Greetings! - The Harp Connection will be closed for the Holidays from Tuesday, December 24th through Wednesday, January 1st, re-opening on Thursday, January 2nd.
Godefroid, Felix, Marche triomphale du roi David; Op. 194
Composer Felix Godefroid (1818-1897) was a Belgian harpist who was also a prolific composer. He studied the single-action pedal harp in Paris with François Joseph Naderman and then the recently developed double-action pedal harp with Elias Parish Alvars.
Godefroid's music falls naturally into the harpists' hands. Melody - whether in the right or left hand - reigns supreme, rising out of shimmery repeated note patterns such as cross fingering, trills and thumb slides and singing out in harmonics or imitating the dark tones of the cello. Arpeggios prolong the ringing of pivotal chords, quick grace notes render heroic or elfin moods. Delightful filigree climbs over the whole range of the harp, while tremolo and bisbigliando effects over synonym notes whisper and quiver.
Godefroid's subject matters evoke the beauty of nature, the moods or popular tunes, romantic myths and fairy legends, exotic locales and sentimental religiosity. A master enchanter, he blazed a magic trail and, in retracing his steps, the works republished here will reveal, like sleeping beauties, the spell hiding behind their deceptive simplicity.
La Marche triomphale du roi David is like a miniature French grand opera, with big gestures, scene and mood changes. It shows Felix at the top of his powers toward the end of his performing career. Its program is presented very effectively: you can hear the story unfold with trumpets blaring, horses held to attention, the parade moving towards the temple, climaxing into prayer. Every effect in Godefroid's formidable technical arsenal, from the use of synonym notes to harmonics, is used to portray King David in action and build the emotional intensity of the drama.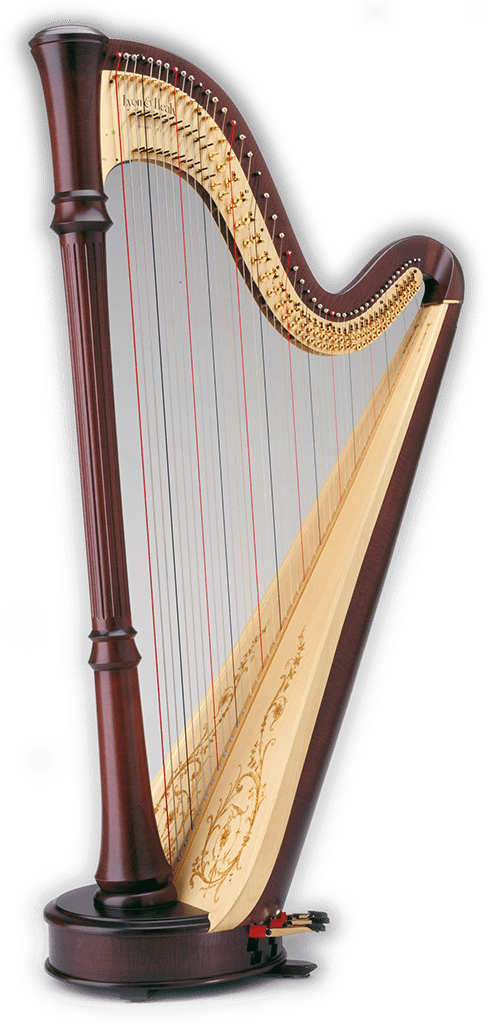 Adding To Cart...
Click or Tap to Close