Seasons Greetings! - The Harp Connection will be closed for the Holidays from Thursday, December 24th through Sunday, January 3rd, re-opening on Monday, January 4th.
Zabel, Albert, La Source
Harpist and composer Albert Zabel, who developed the Russian technique of harp playing was the harpist for the ballet orchestra of St. Petersburg in the 19th century.
This piece, similar in many ways to French harpist and teacher Alphonse Hasselmans' "La Source," is a well-known recital piece for the intermediate-advanced classical pedal harpist. Full of downward rippling arpeggios, this piece is an excellent resource for technical study as well as recital repertory.
12 pages.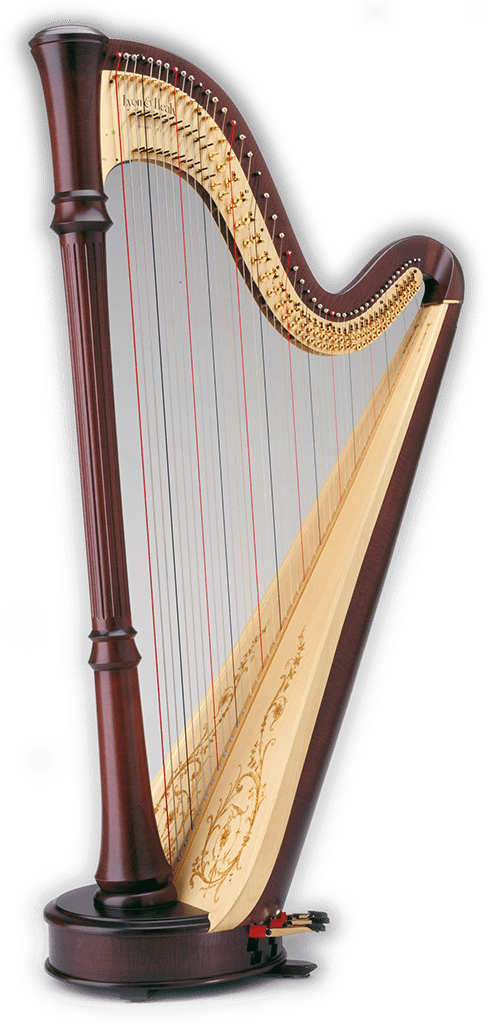 Adding To Cart...
Click or Tap to Close