Seasons Greetings! - The Harp Connection will be closed for the Holidays from Thursday, December 24th through Sunday, January 3rd, re-opening on Monday, January 4th.
Curcio, Stephanie, Ashley's Serenade
Lovely and contemplative trio in D minor. Harp I part has extended passages in sixteenth notes at a moderato tempo with hands doubled an octave apart. Harp three plays on off beat rhythm for much ot the piece. Both harp I and II have the melody at some point. All three players would need to have a good sense of rhythm as there are many dotted rhythms and passages that start on the off beat. This should be a great piece for learning ensemble skills, counting and subdividing together. No lever or pedal changes. Beautifully printed, full score and three separate harp parts included.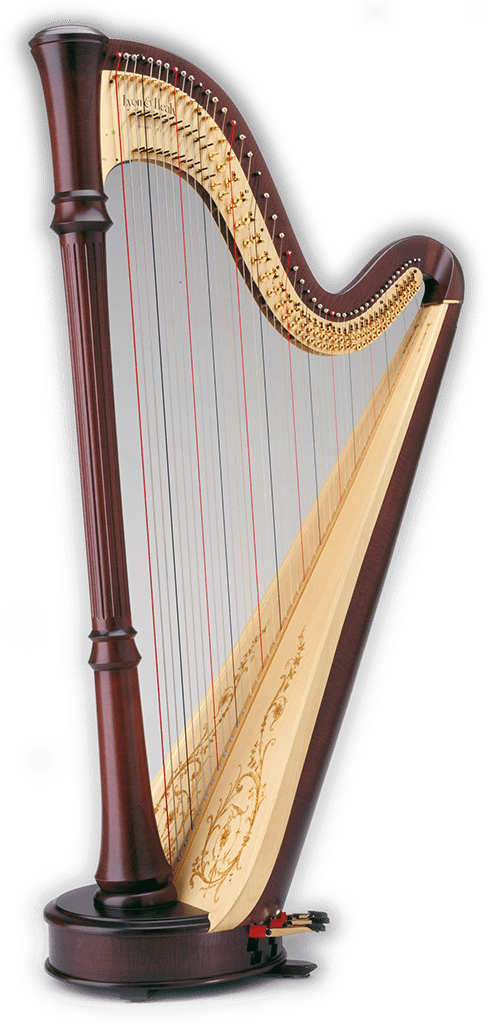 Adding To Cart...
Click or Tap to Close