Seasons Greetings! - The Harp Connection will be closed for the Holidays from Tuesday, December 24th through Wednesday, January 1st, re-opening on Thursday, January 2nd.
Raimond, Susan, Making Music for Folk Harp Book & CD
Sue Raimond is a harper in the ancient tradition of masters whose playing touches the emotions of the listener directly, connecting with the magical instrument of legend. Selections range from light-hearted to haunting, evoking the range of human emotional experience. Her lucid, clear arrangements are perfect for the beginning harper's understanding of the heart of the music and may serve as springboards for improvisation. This beautiful collection is a perfect basis for performance and instruction. A CD will be found in the back of the book which contains the content of the book. 31 pages.
Contains:
Minuet in G Major
Amazing Grace
All through the night
The Christ Child's Lullaby
Skye Boat Song
Greensleeves
Brian Boru's March
Flow Gently, Sweet Afton
The Grenadier and the Lady
On Top of Old Smoky
The Sally Gardens
Simple Gifts
When the Saints Go Marching In
Jingle Bells
The Ash Grove
Jacob's Ladder
White Coral Bells, Brother John, Music Alone Shall Live
Dona Nobis Pacem
Shalom Chaverim, Tanz
William's Lullaby
Gentry's Gait
Matilija
Aliso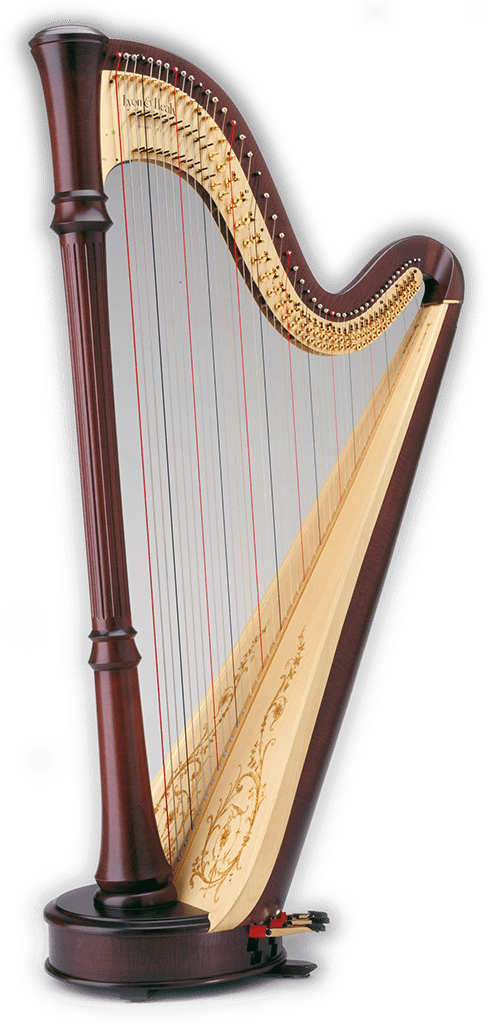 Adding To Cart...
Click or Tap to Close