Seasons Greetings! - The Harp Connection will be closed for the Holidays from Tuesday, December 24th through Wednesday, January 1st, re-opening on Thursday, January 2nd.
Genzmer, Studien Und Stucke
These short pieces fall into the category of the concert etude. One of the selections would be appropriate for an intermediate level player, but the rest are for the advanced pedal harpist. The first section has six short studies that include large rolled chords, an octave study, two note phrasing, arpeggios covering multiple octaves. The second section of the book has two more complex concert etudes. Some of the etudes are in multiple sections and are in a tranquil vein. These could be appropriate and interesting for use in a worship setting for a prelude or short interlude. All of the selections are tonal and the basic harmonic language is triadic, but many are quite chromatic. There are no fingerings or pedal markings given. Beautifully printed. A very worthwhile addition to the concert etude literature.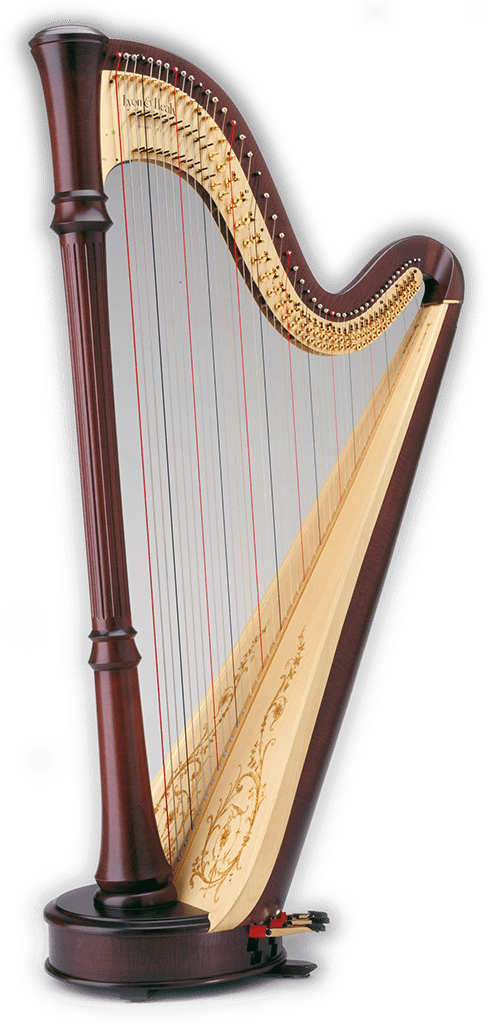 Adding To Cart...
Click or Tap to Close