Seasons Greetings! - The Harp Connection will be closed for the Holidays from Tuesday, December 24th through Wednesday, January 1st, re-opening on Thursday, January 2nd.
Liszt, Franz; arr. Piana, Sacred Meditations
Don't let the name "Liszt" scare you - these are not the fiendishly difficult types of pieces from which Liszt gained his notoriety. These are short, contemplative pieces all on religious themes of transformation meant to lift the spirit and soothe the soul. Could be appropriate for use in worship settings for prelude or interludes. Beautifully printed, fingerings and pedalings clearly marked. This is one of a set of seven volumes of the music Liszt lovingly and painstakingly transcribed by harpist Dominique Piana.
Includes music by Liszt:
Ave verum Corpus de Mozart
Ave Maria
Recueillement
In Festo Transfigurations Domini Nostri Jesu Christi
Sancta Dorothea
Psaume
O Haupt voll Blut und Wunden
Was Gott tut, das ist wohlgetan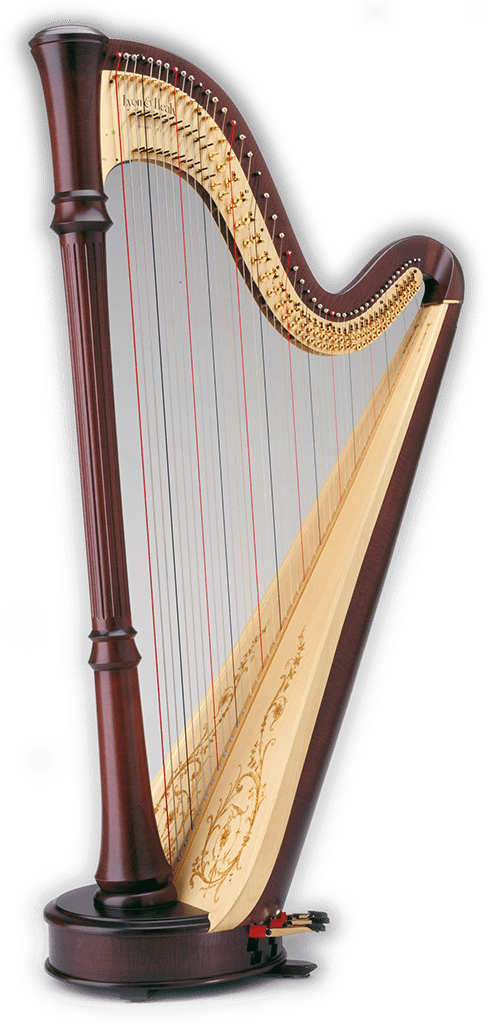 Adding To Cart...
Click or Tap to Close