Bach, J.S.; arr. Grandjany, Etudes for Harp
A standard for the intermediate to advanced pedal harpist. Marcel Grandjany presents a group of 12 concert etudes based on the Sonatas and Partitas for solo violin by J. S. Bach. These etudes are commonly drawn upon for concert repertoire. Excellent material to enhance technical development. Some of the pieces work well as wedding music. 63 pages.
Includes: Music by J.S. Bach arranged by M. Grandjany
Presto and Fugue from Violin Sonata #1
Sarabande and Sarabande's Double from Violin Partita #1
Andante and Allemande from Violin Sonata #2
Bourrée and Bourrée's Double from Violin Partita #1
Giga from Violin Partita #2
Allegro Assai from Violin Sonata #3
Prelude from Violin Partita #3
"Etdue No. 2" is one of the options for the 2018 Anne Adams Awards and one of the options for the Emerging Artist Division of the 2018 Young Artist's Harp Competition.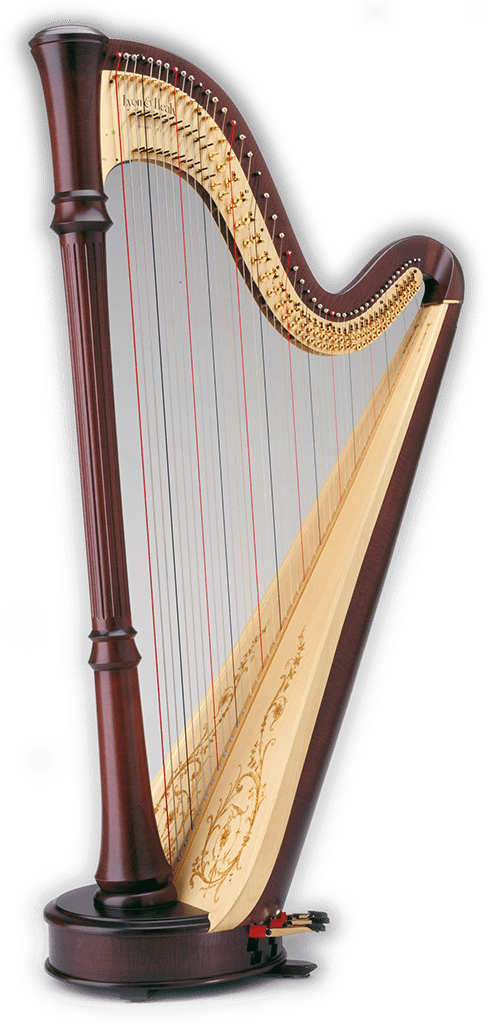 Adding To Cart...
Click or Tap to Close