Seasons Greetings! - The Harp Connection will be closed for the Holidays from Thursday, December 24th through Sunday, January 3rd, re-opening on Monday, January 4th.
Tepper, Ellen, Auld Lang Syne
A compilation of four variations on the tune of Auld Lang Syne each with different levels of difficulty from starting beginner to experienced beginner, in the key of D. Var.1 uses the Scottish snap and rolled chords. Var. 2 uses a moving pattern of eighth notes in the right hand. Var. 3 has harmonics throughout the entire left hand with triad and triads in the right hand. Var. 4 uses majestic rolled chords and arpeggios throughout. A very nice solo addition. 4 pages.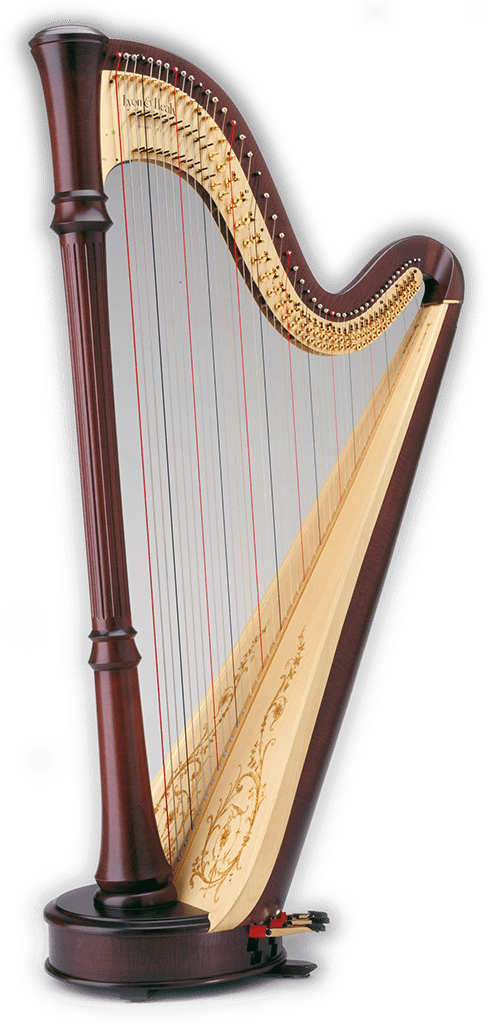 Adding To Cart...
Click or Tap to Close