Persichetti, Parable for Solo Harp
A dramatic, commanding, virtuosic piece for advanced pedal harp. This piece's rapid notes are accompanied with intermittent nail glisses, wire whistles, and other special techniques. Contains many pedal changes, these are marked. 23 pages.

Quantities limited. Offer available while supplies last. Shipping not included in sale price. This sale item may not be returned.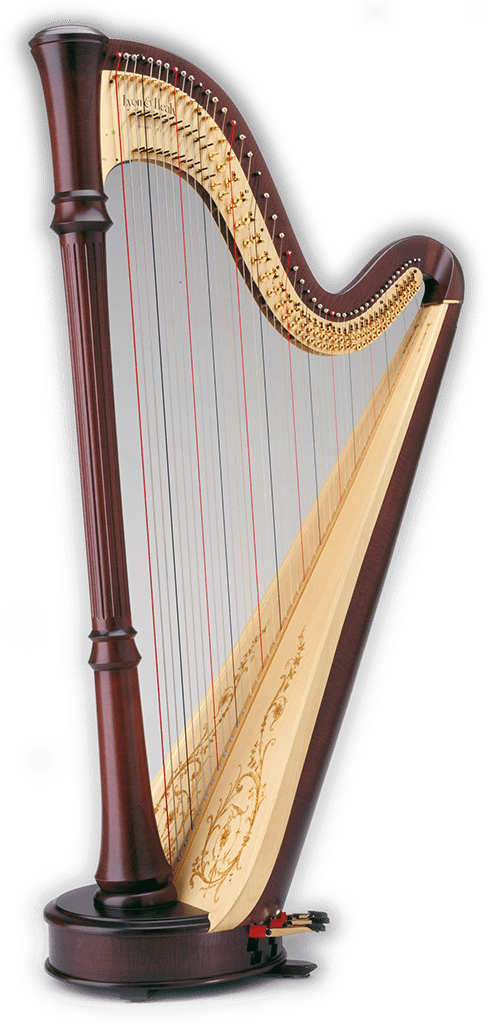 Adding To Cart...
Click or Tap to Close