Seasons Greetings! - The Harp Connection will be closed for the Holidays from Tuesday, December 24th through Wednesday, January 1st, re-opening on Thursday, January 2nd.
Galais, 12 Etudes Melodiques
Twelve melodic etudes that can be used just for exercises or as short solos. About half are suitable for lever harp, the others would involve many lever changes and nos. 3 and 5 are in four flats. Keys go up to three sharps. Playable on a 34 string lever harp or a larger harp. The most advanced technique required is thumb slides, so an early intermediate player should have no problems with these pieces. 35 pages.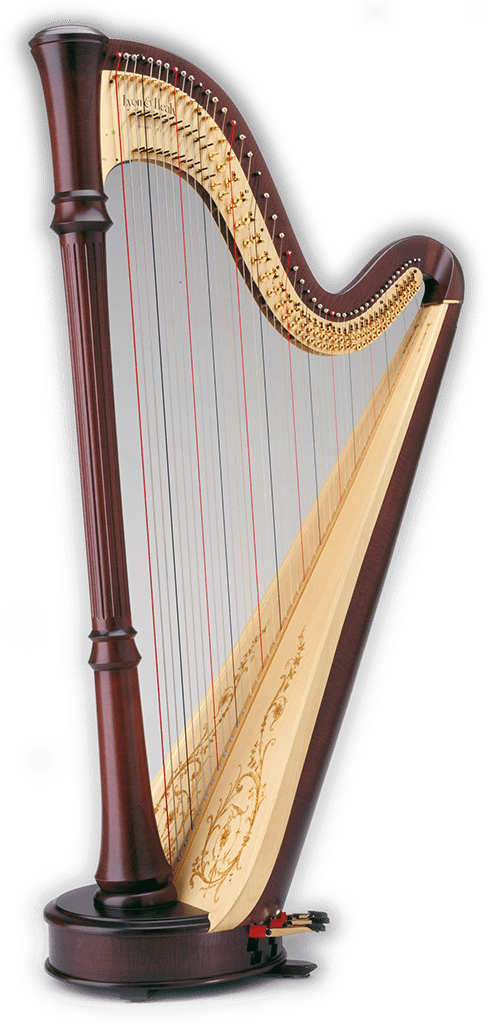 Adding To Cart...
Click or Tap to Close