Watch Your Fireworks! - The Harp Connection will be closed for the July 4th Holiday both on Thursday, July 4th and Friday, July 5th, re-opening on Monday, July 8th.
Honey, Therese, V2 Honey's Celtic Harp Book
An extensive collection of 20 airs, reels, jigs, waltzes, hornipipes, double jigs from Scottish, Irish, and other Celtic traditions arranged for lever harp, can be played on pedal harp. For beginner to intermediate level. Forward includes bibliographical and explanatory notes of each piece. 30 pages.
Contents:
Blind Mary
Carolan's Draught
Dilligal's Fancy
Drowsy Maggie
Fanny Power
Flower of Edinburgh
Gordon's Tune
Granu Weal
Will Ye Run Awa' Wi'Me
King of the Fairies
Lady Iveach
Merrily Kiss the Quaker's Wife
Mrs. Crofton
Rights of Man
South Wind
Star of Coutnry Down
Parisot's Hompipe
Trip to Sligo
Tripping Up The Stairs
Jhon Come Kiss Me Noue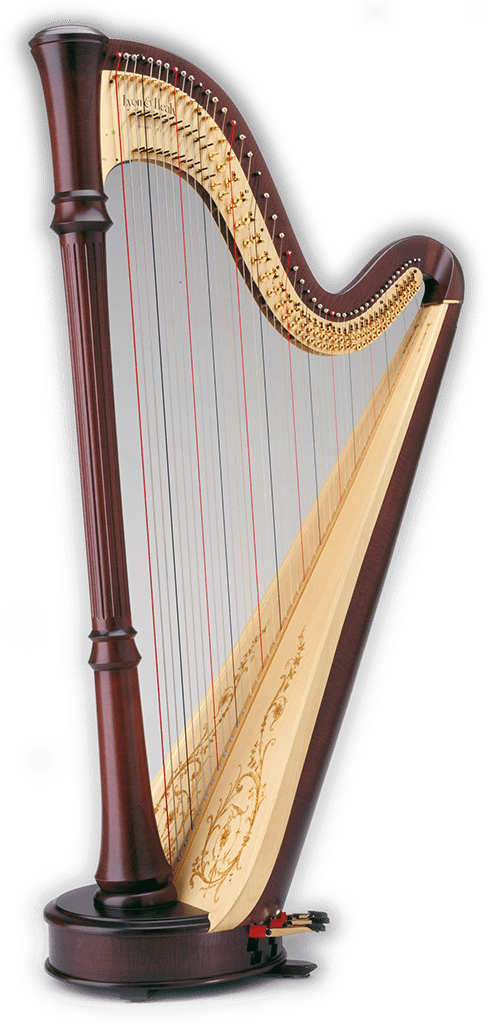 Adding To Cart...
Click or Tap to Close