Watch Your Fireworks! - The Harp Connection will be closed for the July 4th Holiday both on Thursday, July 4th and Friday, July 5th, re-opening on Monday, July 8th.
Honey, Therese, V1 Honey's Celtic Harp Book
Volume 1 of Therese Honey's "Honey's Celtic Harp Book" book series. An extensive collection of 20 Celtic airs, reels, jigs, hornpipes, double jigs, and planxties (from Scottish, Irish, O' Carolan, Levey, Gow and other various Celtic collections) arranged for the folk harp! For beginner or intermediate level lever harp (but also playable on pedal harp). Forward includes bibliographical and explanatory notes of each piece! 30 pages.
Contents
Blarney Pilgrim
The Boys of Blue HIll
The Butterfly
Caterpillar
Clergy's Lamentation
Colonel John Irwin
The Gander in the Pratie Hole
The Geese in the Bog
George Brabazon
Green Bushes
I love my love for she loves me
Jenny Pippin
Morrison's
Road to Lisdoonvarna
Scotch Cap (Edinburgh Castle)
Si Bheag, Si Mhor
The Slipper Hornpipe
Sporting Molly
Summer's End
Yesterday's Kisses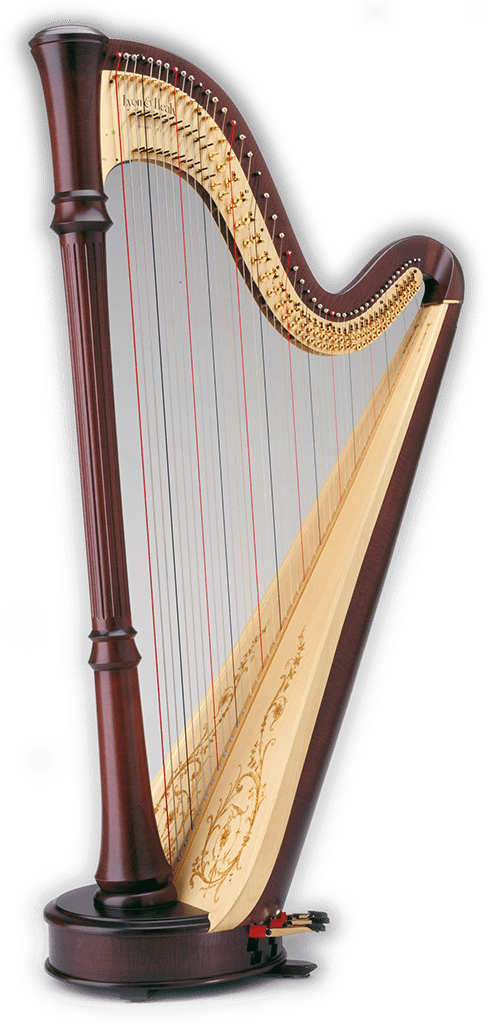 Adding To Cart...
Click or Tap to Close