Curcio, Stephanie, Baroque Fantasia
Regularly $9.00 - Online Sale Price $6.99!
A Harp Trio for lever or pedal harp. Instructions are included for playing it with larger ensembles as well. The piece is simple - the harpists mostly play a single line, or one line doubled at the octave and there are no lever or pedal changes. Great for a harp ensemble of beginners. Full score: 3 pages.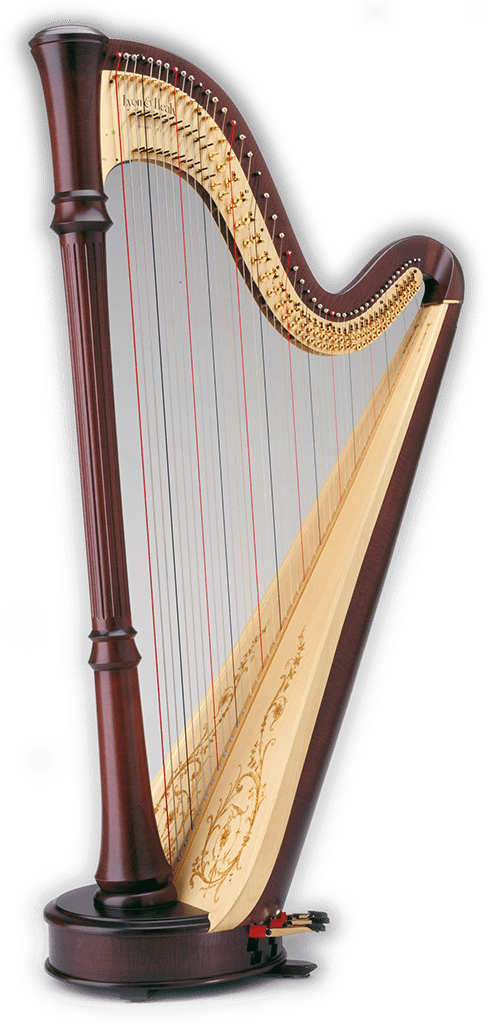 Adding To Cart...
Click or Tap to Close