Seasons Greetings! - The Harp Connection will be closed for the Holidays from Tuesday, December 24th through Wednesday, January 1st, re-opening on Thursday, January 2nd.
Cathcart, Cynthia, Pathway
Regularly $45.00 - Online Sale Price $29.95!
Written by an experienced teacher and professional harper, this book is a progressive, step-by-step instructional book for the wire strung harp. It is a tutorial for people beginning the study of the wire strung harp starting with the basics of holding the instrument, to the basic techniques for playing the clarsach, the wire strung harp of Ireland and Scotland. Excellent, detailed illustrations from the harper's perspective to assist the learner. A CD is included. 140 pages.
Includes:
C. Cathcart:
An Cat Dubh - The Gentle Rainfall
from "The Ancient Music of Ireland" by Edward Bunting:
The Bonny Cuckoo - The Butterfly - The Edge of the White Rock - Health From The Cup - If I Had a Court and a Castle - Jack the Jolly Ploughboy - The Lament for Myles MacParlan - Long is the Day Without the Sons of Usnach - A Lovely Nun to a Friar Came - Nora Likes Cake - Ossianic Air - Whish, Cat From Under the Table - The Winnowing-Sheet - The Yellow Blanket - Young James Plunkett
R. Gordon:
It's a Wonder to See
from "The Angus Fraser Collection of Vocal Airs of the Highlands of Scotland":
Alan is Dear to Me - Alone In a Wintery Town - Begone From My Window - Beloved Maiden - Dark Gaick of The Winding Streams - Early Morning on Lammas Day - Elegy on Robert McKay the Bard - Farewell Blessings - The Ferryboat - The Girl That Tends the Goats - Hogmanay Song - I Cannot Endure Your Absence - My Bedside - A Soldier's Ode to His Musket - Songs of Flattery and Truth - The Young Heir of Dungallan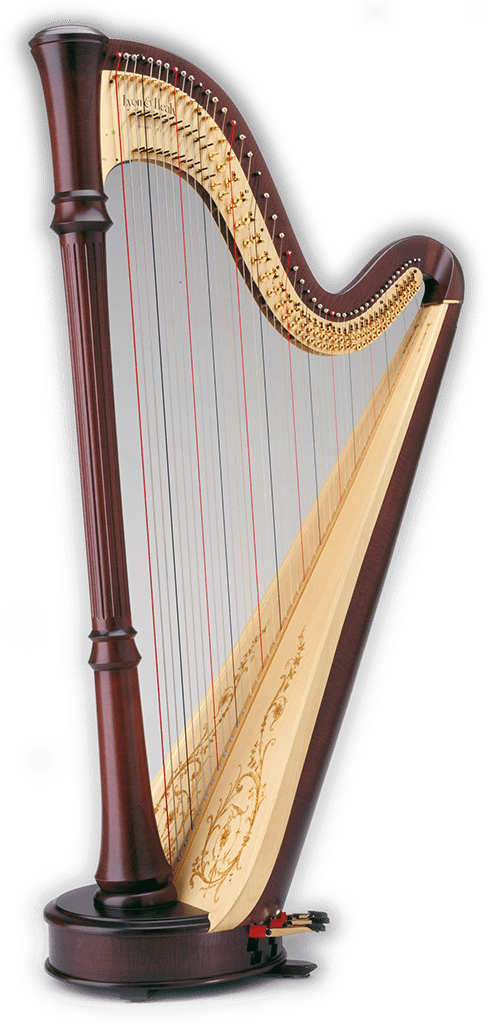 Adding To Cart...
Click or Tap to Close