Transport Base Cover - Salvi Daphne 40
Our Base Cover is constructed out of two pieces, a front and a back joined at the side with velcro and a strap.This gives you the option of leaving the front part on while you have someone help you carry the harp up a set of stairs or any kind of moving where the base of the harp must be handled. You can even leave it on while playing - the back strap goes around the back of the harp with no interference in using the pedals. What's the point of having a base cover that has to be taken off just when you really need it? Give yourself the flexibility you need with our two piece base cover.
Please note this item may require an additional 3-4 days of processing prior to shipment.
NB: The Salvi base covers and full covers now come with easy-lock plastic fasteners to connect the full cover and base covers together for transport. Older and newer generation full and base covers can be used together interchangeably; for older generation covers without clip fasteners, newer generation components clips' can be tucked into cover or removed if not in use.
For all Covers: Please note that our covers are designed for Lyon & Healy and Salvi pedal harps that are less than 20 years old. If you have something other than this we cannot guaranty the fit of the covers, especially the base cover. You may want to call us for advice on ordering if you have an older or different manufacturer's harp to avoid a possible return shipping expense.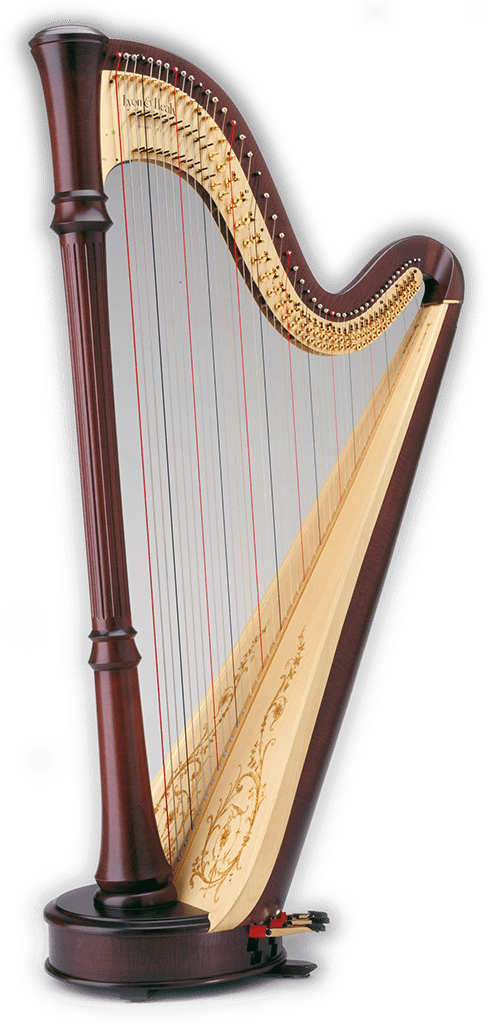 Adding To Cart...
Click or Tap to Close