Seasons Greetings! - The Harp Connection will be closed for the Holidays from Tuesday, December 24th through Wednesday, January 1st, re-opening on Thursday, January 2nd.
Transport Base Cover - Lyon & Healy Prelude
The Lyon & Healy Prelude Base Covers are made of the same ultra resilient, water-resistant nylon as their transport cover for an added layer of protection during transport. The one piece base cover has a solid piece that goes under the harp with padded sides that connect with a zipper and Velcro closures.
Click here to see the Prelude Transport cover
Click here to see the Prelude Column cover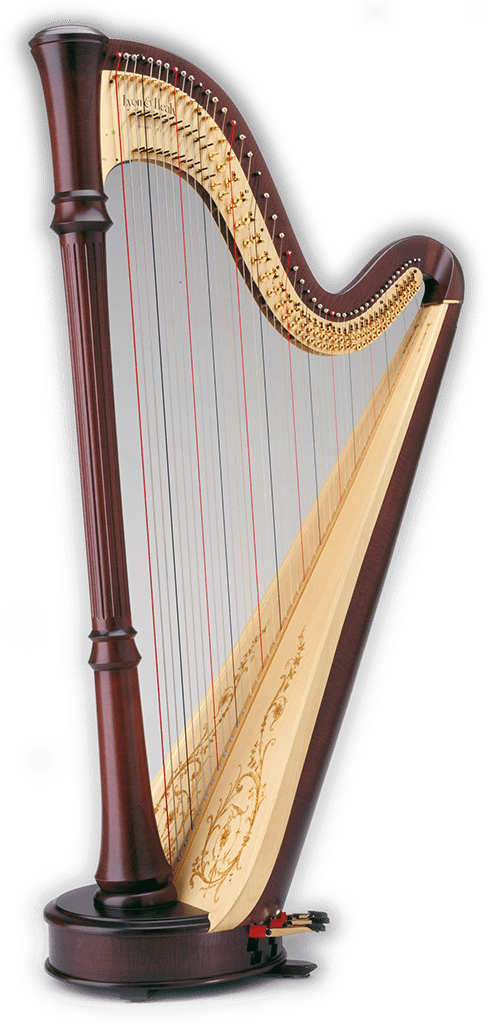 Adding To Cart...
Click or Tap to Close