Nouveau Harp Cart
This sturdy 2-wheeled natural finish Harp Dolly allows you to easily transport your harp. Weighing 24 lbs., it stands 43″ tall with 11″ diameter rubber wheels and a 6″ deep and 16 3/4″ wide tray lined with a non-slip material. Includes two padded nylon straps, one at the top and one at the base of the cart; anchor your harp in place with Velcro buckles securing it for transportation.
This harp cart has it all! The rubber wheels provide shock absorption to protect your harp's action from bumps in the road and the shield on the wheels helps protect your harp cover from dust and dirt while in transit.
Cart Measures:
- 43" High
- 22" Wide
- 24 Lbs.
In stock, available to ship or for in-store pickup. Please note, this item may require an additional 3-4 days of processing prior to shipment.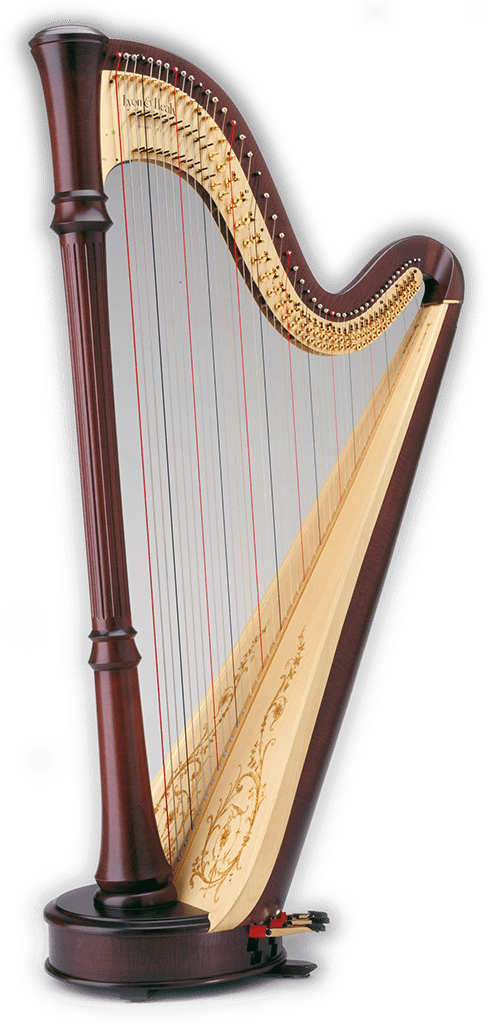 Adding To Cart...
Click or Tap to Close