Seasons Greetings! - The Harp Connection will be closed for the Holidays from Tuesday, December 24th through Wednesday, January 1st, re-opening on Thursday, January 2nd.
Electronic Tuning Aid, Korg Chromatic Tuner - CA-2
The proven choice for any instrumentalist, this affordable CA-2 Chromatic Tuner is packed with features missing from other low-cost chromatic tuners. Auto Power Off preserves battery life.
Product Highlights:
- Compact Chromatic Tuner

- Wide range of pitch detection covers C1-C8– 

- High-precision LCD needle-type meter for stable tuning. 

- Sound Out produces a reference tone from the internal speaker. 

- Calibration Function supports a variety of concert pitches. 

- Auto Power Off function conserves battery life. 

- Memory Backup function. 

- Approximately 100 hours of continuous use.
Ultra-compact, LCD Needle-Style Chromatic Tuner
High accuracy and superb functionality have made Korg tuners the worldwide favorite. And now, the new CA-2 joins the best-selling CA series of band tuners. With even more features, like a pitch reference tone and marks for pure major thirds and minor thirds, the CA-2 Chromatic Tuner packs basic functionality and convenient tuning functions into an ultra-compact body.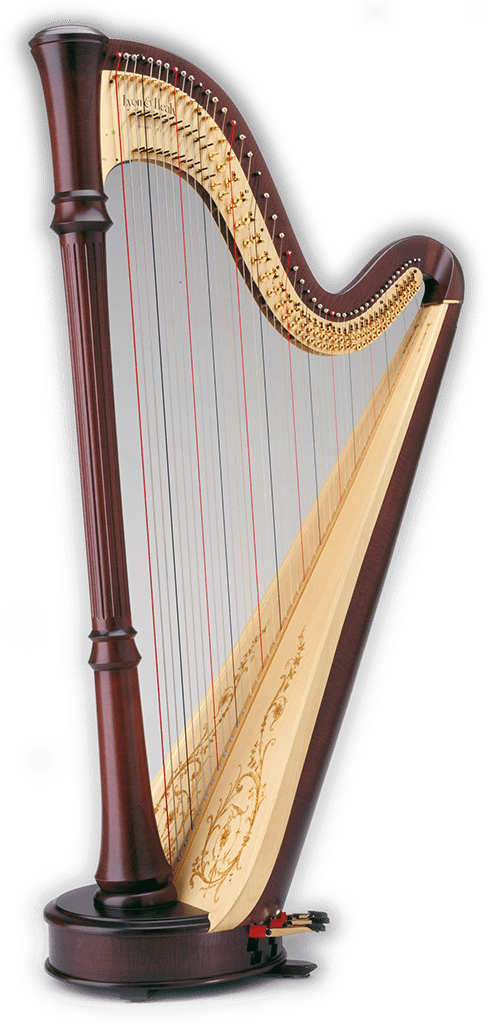 Adding To Cart...
Click or Tap to Close