Seasons Greetings! - The Harp Connection will be closed for the Holidays from Thursday, December 24th through Sunday, January 3rd, re-opening on Monday, January 4th.
Lever Tool, 3/32 ball driver
The Ball Driver is a small hex wrench with a round tip that can be used to reach under your lever to loosen it for adjustment.
This Ball Driver is for 3/32" screw heads. 3/32" is the proper size for most Lyon and Healy lever harps. Caution: harp manufactures have used different screw head sizes over the years so if you can't measure the exact size you need, you might want to get several different sizes.
Other possible sizes you might need: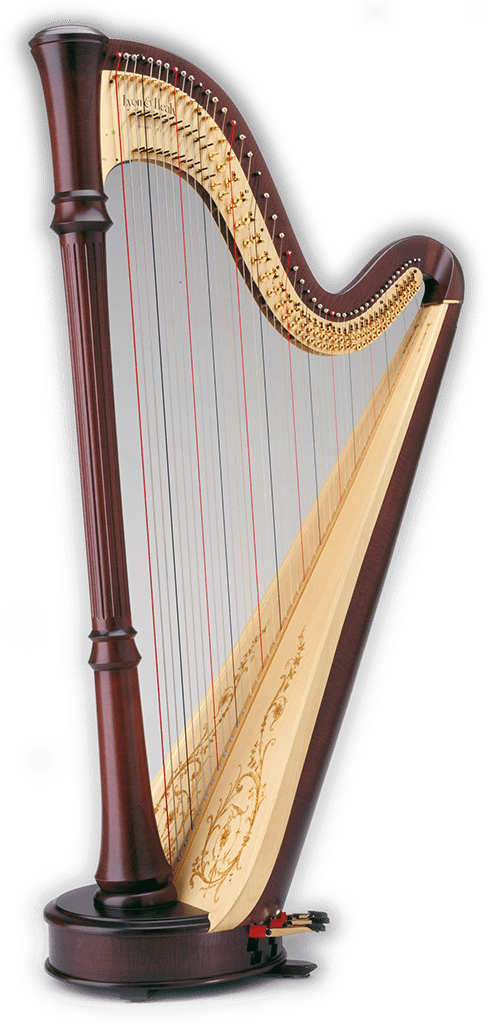 Adding To Cart...
Click or Tap to Close