Petite Pigs, Glissando Picks
Save your fingers!!! Let the picks do the work of those fortissimo orchestral glissandi. Developed by Patty Masri-Fletcher, the Principal Harpist of the Detroit Symphony Orchestra, these picks have had rave reviews!
These felt harp picks are made from soft, compressed, 100% felt, and have been carefully researched for quality and durability. Only the best material is used for in these harp picks, and they have been field tested for years by harpists all over the world.
Each package contains 4 fabulous picks.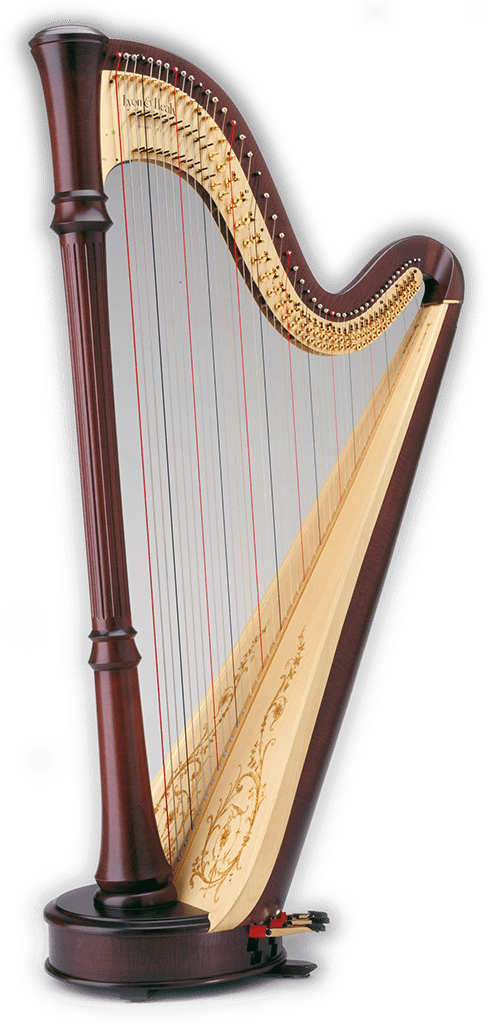 Adding To Cart...
Click or Tap to Close