Watch Your Fireworks! - The Harp Connection will be closed for the July 4th Holiday both on Thursday, July 4th and Friday, July 5th, re-opening on Monday, July 8th.
Removable Harp Decal, Witch on Broomstick
Harp decals are removable so you can change them for the season, for the holidays or just for a different look. They won't damage the wood or the finish on your harp. And they last a very long time!
Let the wicked witch and her sister ride a broomstick across your soundboard in the spirit of All Hallows Eve! Each witch and her broom measures 5 inches by 4 inches. No matter WITCH way you place them, these decals are sure to bewitch everyone this Hallowe'en!
*Note: These decals will not show on carbon fiber harps or other models with black soundboards*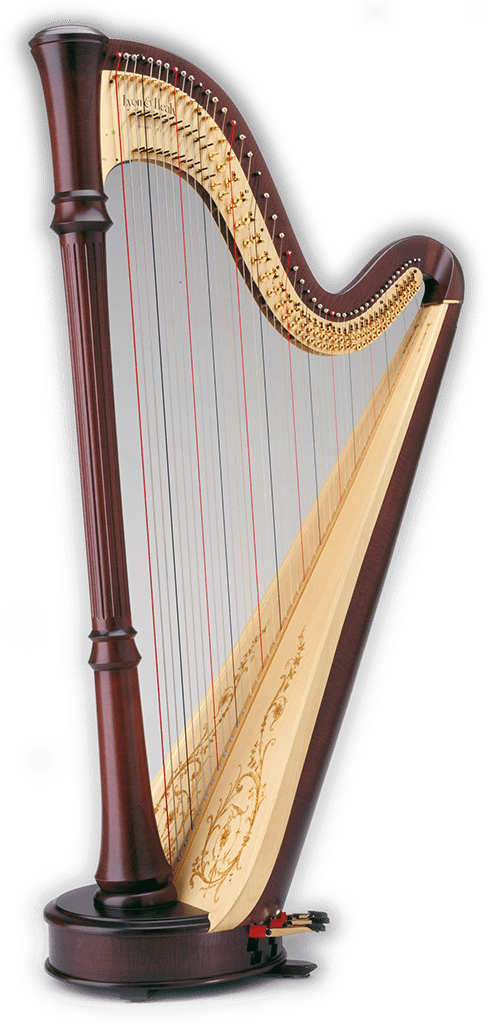 Adding To Cart...
Click or Tap to Close