Removable Harp Decal, Black Cat
Harp decals are removable so you can change them for the season, for the holidays or just for a different look. They won't damage the wood or the finish on your harp. And they last a very long time!
Here's a pair of Hallowe'en howlers to darken your harp! Two black cats, tails held high, ready for fright night. Each cat measures 3 x 3 inches. You'll receive two, one for each side of your soundboard.
*Note: These decals will not show on carbon fiber harps or other models with black soundboards*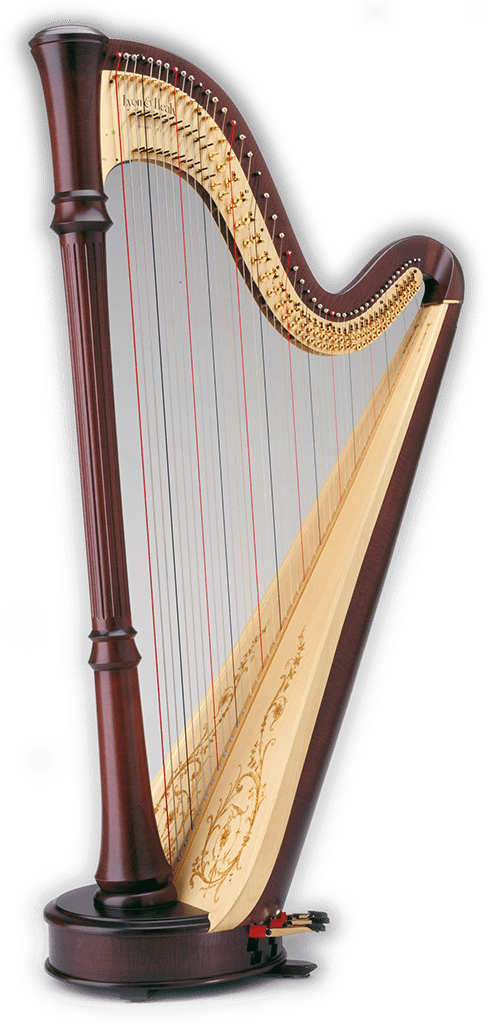 Adding To Cart...
Click or Tap to Close