Seasons Greetings! - The Harp Connection will be closed for the Holidays from Thursday, December 24th through Sunday, January 3rd, re-opening on Monday, January 4th.
Touch-Up Pen, Mahogany
To help you keep your harp looking its best and maintain its value, we are very pleased to offer some touch-up pens that are both easy to use and very effective on small "dings" and scratches. These touch-up pens are like large felt markers, and have several advantages over paint touch-up kits; there's no liquid to spill or dry up and no glass bottles to break.
Color: Mahogany
Please note: Pens will not stain chipped lacquer. The Harp Connection's liability for use or abuse of these products is limited to a refund on the purchase price of the product.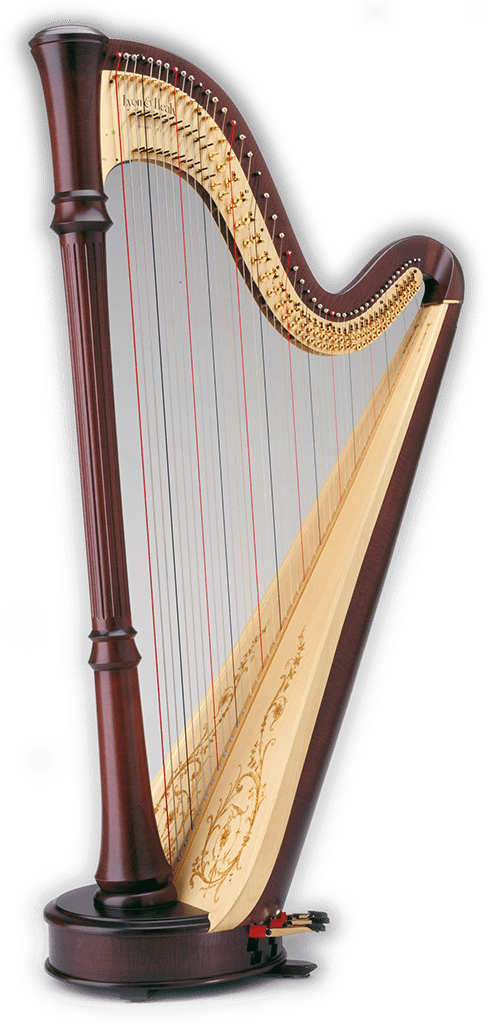 Adding To Cart...
Click or Tap to Close