Seasons Greetings! - The Harp Connection will be closed for the Holidays from Thursday, December 24th through Sunday, January 3rd, re-opening on Monday, January 4th.
Dusty Strings FH36S FH36H FH36B Complete Set
This full string set contains enough material to restring an entire FH36S, FH36H or FH36B harp. Set includes all the Nylon Monofilament, Nylon/Nylon, and Bronze/Nylon strings you need for your harp.
Click here to see the String Chart for the FH36S, FH36H and FH36B
Please note: FH36 harps built before 1991 use a slightly different stringing; please special-order the 36ASET if your instrument is not designated as an FH36S, FH36H or FH36B.
Also please note that the full set contains fewer than 36 individual strings. Since one length of nylon can be used to string two or three of the higher notes on the harp, we have chosen to keep the cost of the string set down by including only the strings that you actually need to restring the harp.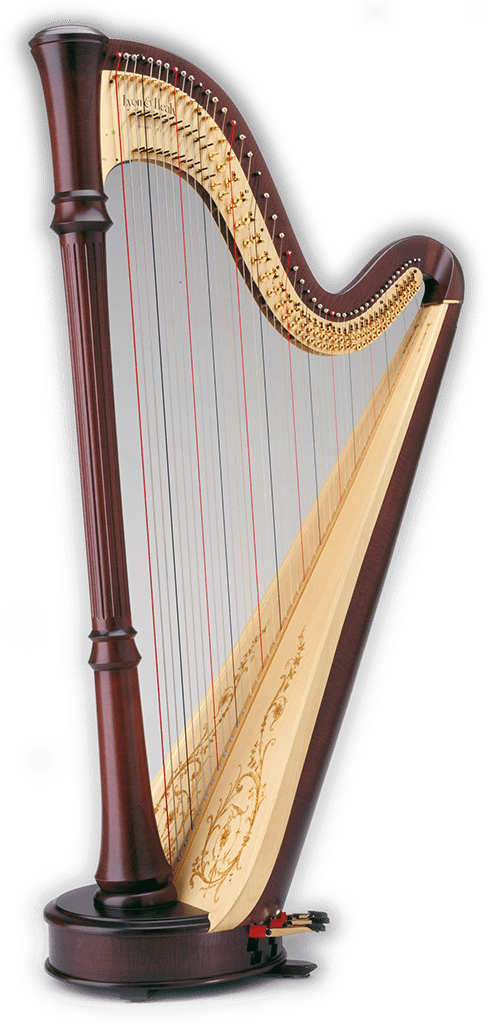 Adding To Cart...
Click or Tap to Close