Bow Brand - Sipario Complete Set 47 String Pedal Harp w/Sipario BioNylon 1st - 2nd Octave
This stringing is similar to the standard factory stringing currently used by Lyon & Healy and Salvi for most of their 47 string pedal harps, except that nylon is used instead of gut in the second octave. This is the standard stringing for the Lyon & Healy Chicago 47 harps and the Salvi Daphne 47S, 47SE and 47EX series. It uses Sipario BioNylon from 0G to 2F, Bow Brand PEDAL GUT from 3E to 5A, Bow Brand PEDAL WIRE with tarnish resistant treatment and color coated F and C strings.
Sipario Bionylon® pedal harp strings are made with Bionylon® monofilaments, an eco-friendly material composed of 63% vegetable derivative (castor oil), and with excellent mechanical and acoustic properties. Colored-coded C's and F's; available 0 octave G – 2nd octave F.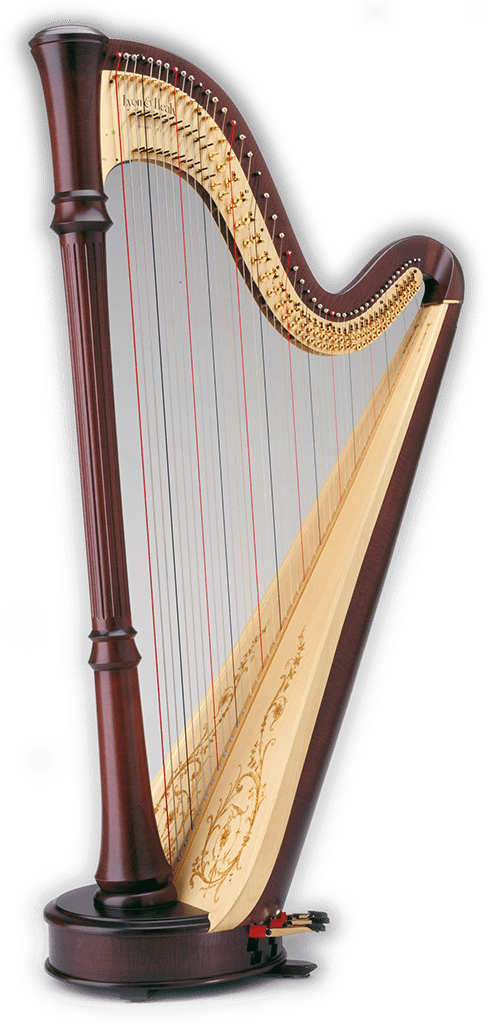 Adding To Cart...
Click or Tap to Close