Bow Brand - Pirastro Complete Set 42 String Pedal Harp w/Pirastro Nylon 1st - 2nd Octave
This stringing is similar to the standard stringing for a modern 42 string pedal harp, except that Pirastro nylon strings are used in the first and second octaves. It uses Pirastro PEDAL NYLON from 1E to 2F, Bow Brand PEDAL GUT from 3E to 5A, Bow Brand PEDAL WIRE with tarnish resistant treatment and color coated F and C strings.
Pirastro nylon is widely acknowledged by most harp technicians as the best quality nylon harp string available. Pirastro nylon stretches less than other nylon strings, providing harpists with better pitch stability.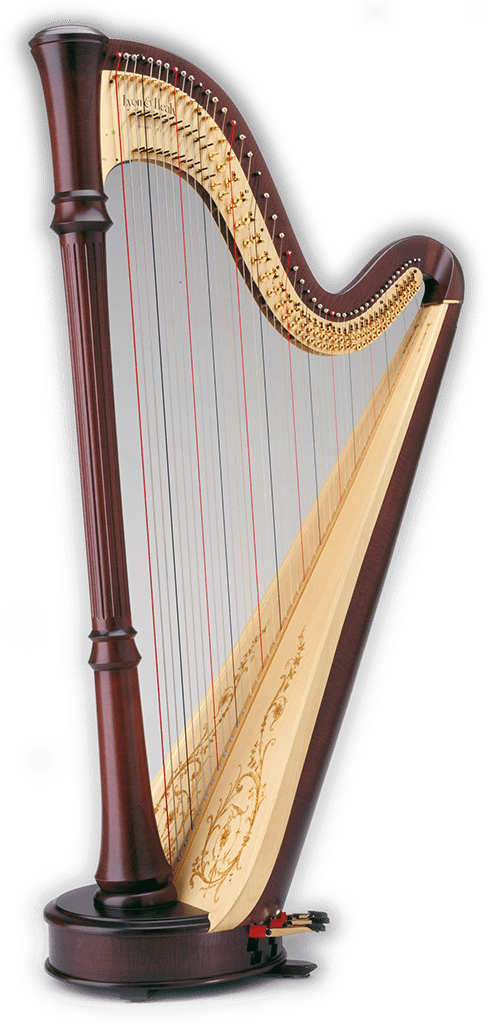 Adding To Cart...
Click or Tap to Close