arr. Claudia Place, Annie Laurie for Three Harps
William Douglas of Fingle, who was in love with Annie Laurie, wrote the original poem "Annie Laurie" in 1685– It is said Mr. Douglas wrote this poem under an unlucky star, for Annie Laurie afterwards married Mr. Fergusson of Craigddoroch. This traditional Scottish song was a favorite of the Scottish soldiers during the Crimean War.
This version, for three lap, lever, or pedal harps is suited for a beginner level harp ensemble. The parts for Harps 1, 2 and 3 are written in the treble clef (and there is a version of Harp 3 included transposed into the bass clef as well) so they are well-suited parts for beginning harpists. A truly lovely piece - sure to be a hit at any harp ensemble recital!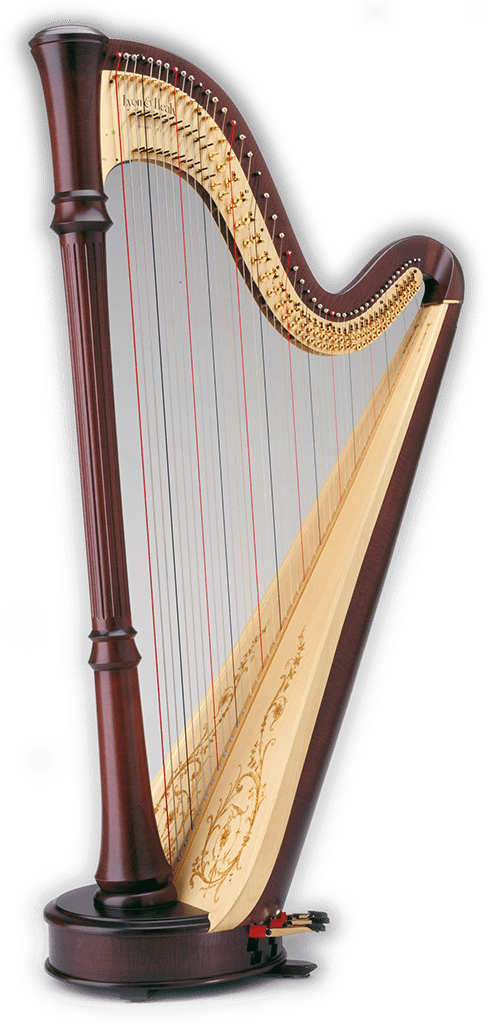 Adding To Cart...
Click or Tap to Close