Faure; arr. Bernard Andres, Pavane
French composer Gabriel Faure original wrote this "Pavane" in 1887 for orchestra and hidden chorus. This arrangement by Bernard Andres makes this hauntingly beautiful work available to the intermediate pedal harpist.
The "Pavane" takes its rhythm from the stately Spanish court dance known by the same name. This piece is full of subtle textural and melodic ebbs and flows, building and retreating in an elegant and stately rhythm. It's arpeggiated harmonies are well-suited for the harpist's left hand and the lilting rhythm sounds beautiful in the harp's middle register.
6 pages
There is a free notation guide available with explanations of symbols and terms used by harpist composer Bernard Andres.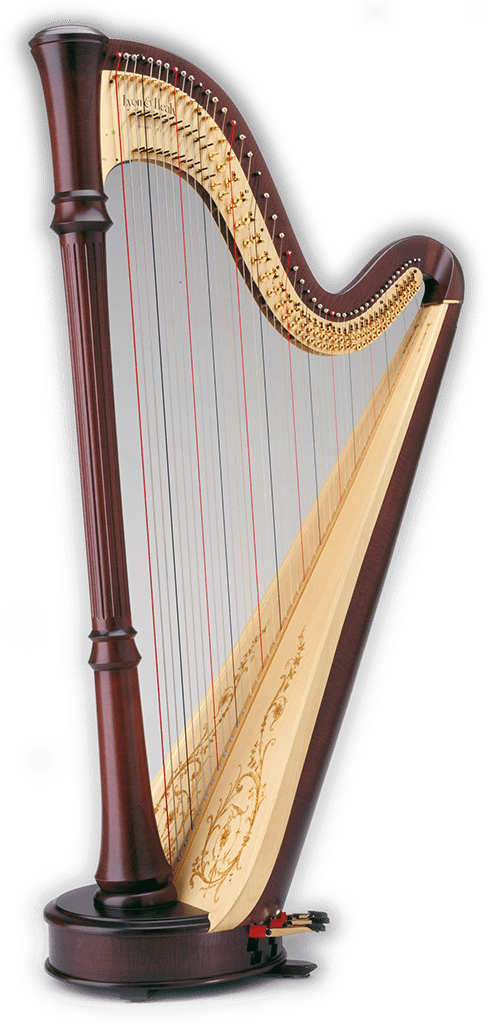 Adding To Cart...
Click or Tap to Close