Seasons Greetings! - The Harp Connection will be closed for the Holidays from Tuesday, December 24th through Wednesday, January 1st, re-opening on Thursday, January 2nd.
Salzedo, Carlos, Sketches for Harpist Beginners
Short evocative pieces for pedal or lever harp advanced beginners. Although these imaginative pieces are aimed at beginners, some of the pieces go beyond the most basic skills, such as the harmonics in Echo.
Previously published separately as First Series (movements 1-10) and Second Series (movements 11-20), the present volume presents the complete collection of twenty Sketches for Harpist Beginners together in one publication for the first time! Extensively fingered to aid beginning harpists. For advanced beginner level. 24 pages.
Includes: Music by Carlos Salzedo.
Rock Me Mommy
Imitation
Echo
Huntsman's Horns
Lost in the Mist
Hurdy-gurdy
Poor Doggy
Tuneful Snuff-box
Pagan Rite
Beethoven at School
The Organist's First Steps
A Young Violinist
Falling Leaves
Royal Trumpeters
A Lonely Bell
Baby on a Swing
Mourners
Pierrot Is Sad
On the Tight Rope
Choral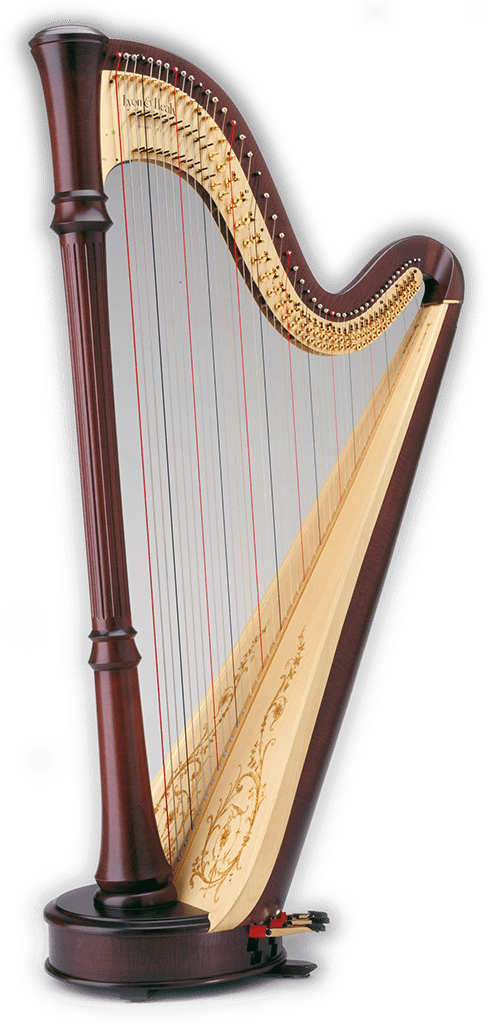 Adding To Cart...
Click or Tap to Close