Enjoy Your Long Weekend! - The Harp Connection will be closed Thursday and Friday, November 28th and 29th, re-opening on Monday, December 2nd.
Watch Your Fireworks! - The Harp Connection will be closed for the July 4th Holiday both on Thursday, July 4th and Friday, July 5th, re-opening on Monday, July 8th.
Rossini, G. trans. Aptommas, La Charite
La Charite (charity) was originally the third of a group of sacred choir pieces written by Rossini in 1844 for women's chorus and piano. This transcription is arranged in three sections: the cantabilie arpeggiandi opening in Eb major has left hand arpeggios with a lovely and memorable melody in right hand chords, then an arpegggio section in Ab major, then the opening section returns with an accompniment in repeated chords. Late intermediate level pedal harp writing.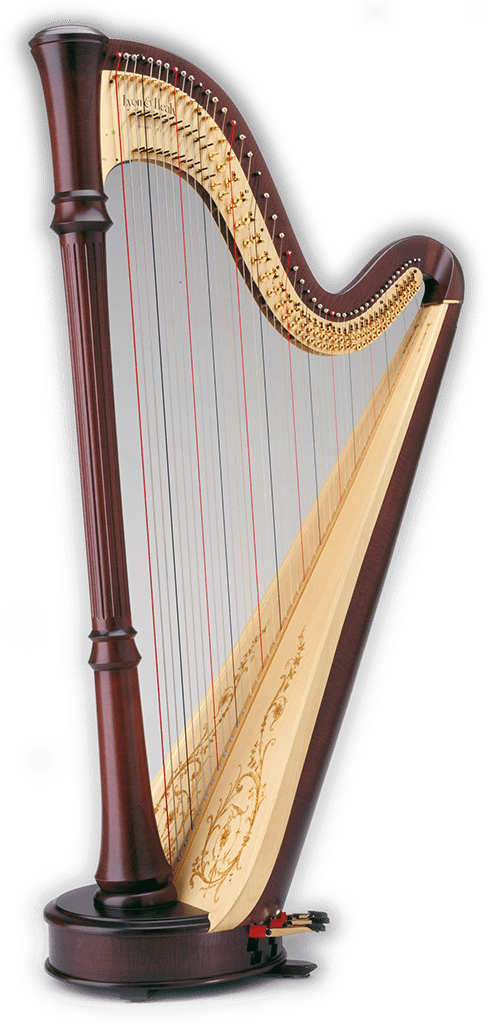 Adding To Cart...
Click or Tap to Close