Seasons Greetings! - The Harp Connection will be closed for the Holidays from Thursday, December 24th through Sunday, January 3rd, re-opening on Monday, January 4th.
Liszt, Franz; trans. W. Posse, Angelus
Angelus is the first piece in the third volume of Annees de pelerinage, published in 1883– This piece has both impressionistic and expressionistic tendencies, using the whole physical and expressive range of the harp. The whole middle section is embellished with bisbigliandos, which create an indelible, uncanny effect. Moving beyond Romanticism, the beauties of Angelus take effect to unveil, with layers of meaning asking to be peeled away, one by one, and will prove to be highly rewarding.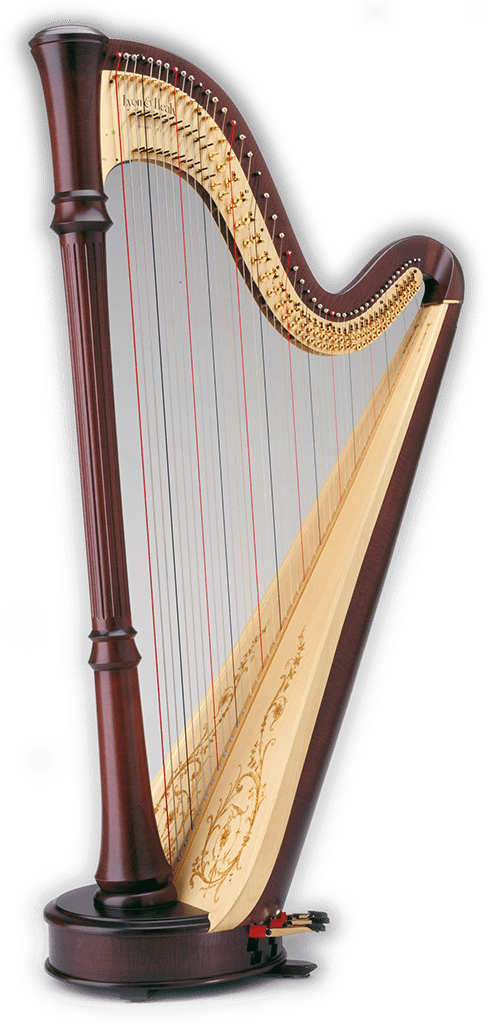 Adding To Cart...
Click or Tap to Close