Fell, Eleanor, Symphony Themes
Regularly $12.00 - Online Sale Price $9.99!
A medley of well-known themes from the orchestral music literature. Arranged at the intermediate level for pedal harp. Great for gig work, this selection will be welcome at all sorts of events.
Includes exerpts from:
Tchaikovsky - Symphony No. 6 in B Minor, Op. 74
Brahms - Symphony No. 1 in C Minor and Symphony No. 3 in F Major, Op. 90
Beethoven - Symphony No. 9 in D Minor, Op. 125 (Ode to Joy)
If you like this selection, click here for more of Eleanor Fell's arrangements.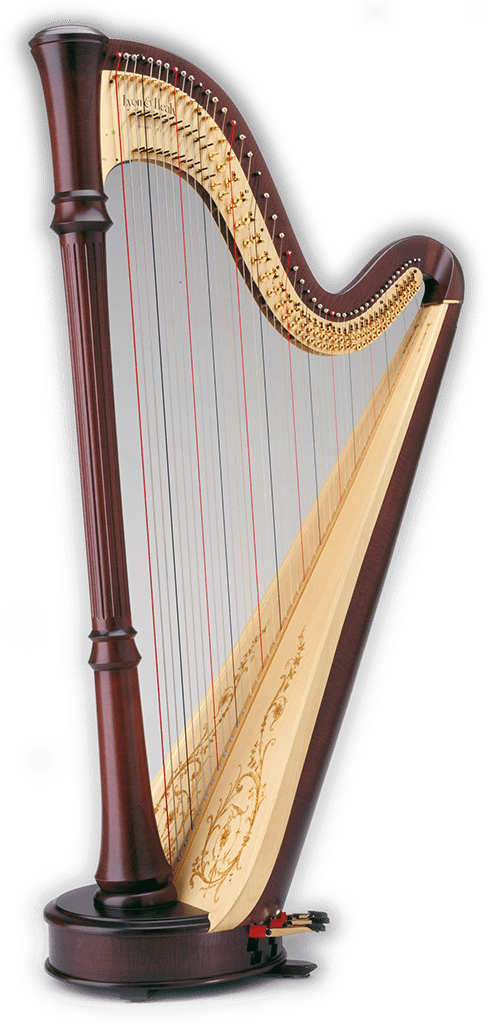 Adding To Cart...
Click or Tap to Close