Seasons Greetings! - The Harp Connection will be closed for the Holidays from Tuesday, December 24th through Wednesday, January 1st, re-opening on Thursday, January 2nd.
Salzedo, Carlos, Dixie Parade
A Concert Fantasy for advanced pedal harpists. Lighthearted arrangement by Carlos Salzedo of the American folk song "Dixie" for pedal harp. Requires many fast hand jumps from one octave to another, and many chords stretch well over an octave, so this piece will not be comfortable for small hands. Although the piece changes keys four times, the pedals are not difficult and there are no enormous technical challenges other than those sited above plus the lively tempo. 8 pages.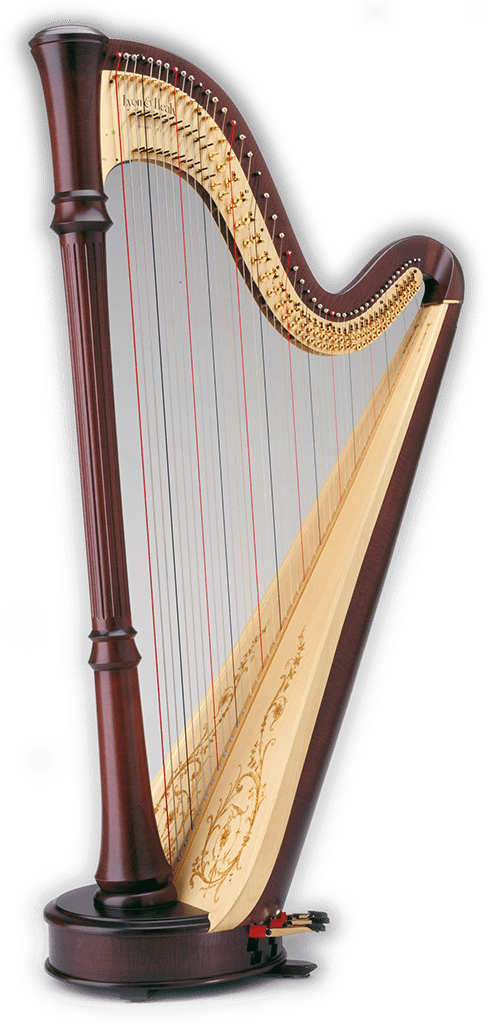 Adding To Cart...
Click or Tap to Close