Andres, Bernard, Charades
This collection of 15 etudes is great for lever or pedal harp. Bernard Andres' writing is fresh and always enjoyable to play and to hear. Pieces begin at the advanced beginner level and increase in difficulty through the intermediate level. Most difficult techniques include hand crossings for arpeggios and chords, two octave single hand arpeggios. Great sight reading material for more advanced players. Playable on a 34 string lever harp. Keys up to three flats, two sharps, no accidentals. 15 pages.
There is a free notation guide available with explanations of symbols and terms used by harpist composer Bernard Andres.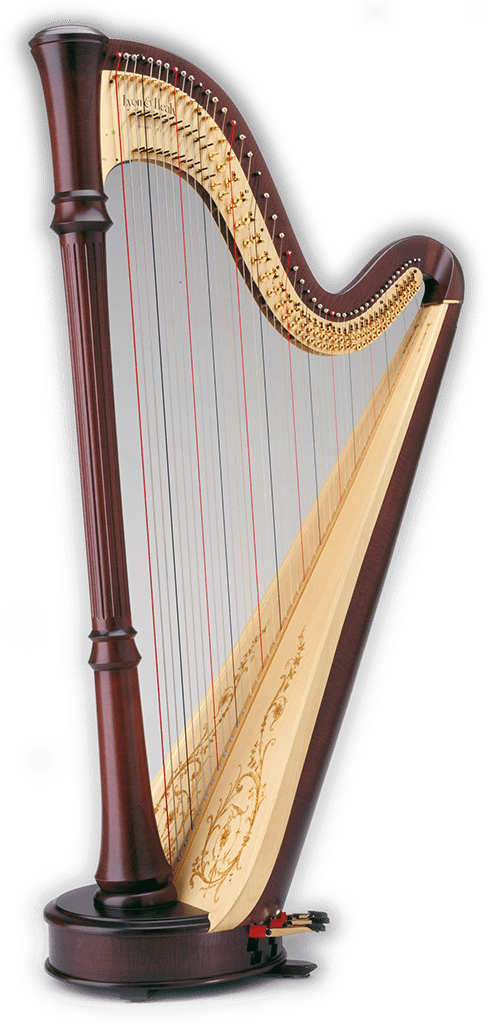 Adding To Cart...
Click or Tap to Close