Maayani, Ami, Passacaglia Dans Le Style Oriental
Regularly $14.00 - Online Sale Price $11.99!
This work for the advanced pedal harpist was composed by Israeli composer Ami Maayani in 1975 and is dedicated to renowned harpist, composer and pedagogue Lucile Lawrence. This piece was also one of the required repertory for the 1985 International Harp Competition in Israel.
The Baroque form "passacaglia" refers to a series of variations over a bass pattern. Maayani utilizes several contemporary harp techniques in each variation while also incorporating Baroque musical touches. The blending of musical styles old and new and Eastern and Western, reflect Maayani's compositional philosophy of synthesizing traditions from several cultures into works that are both technically complex and fascinating to hear.
11 pages
Maayani's web site states:
Composer Ami Maayani (1936- ) has won international recognition for his entire catalogue of music written for the harp, which includes three concerti, chamber music for various ensembles and harp, thirty six songs for voice and harp, and solo harp compositions. Most of his harp music was commissioned by famous harpists such as Nicanor Zabaleta, Kathleen Alister, Lucile Lawrence, Edna Philips, Susanna Mildonian and Naoko Yoshino. His music was chosen as set pieces of various International Competitions in Israel, France, Switzerland, Russia, USA and Japan.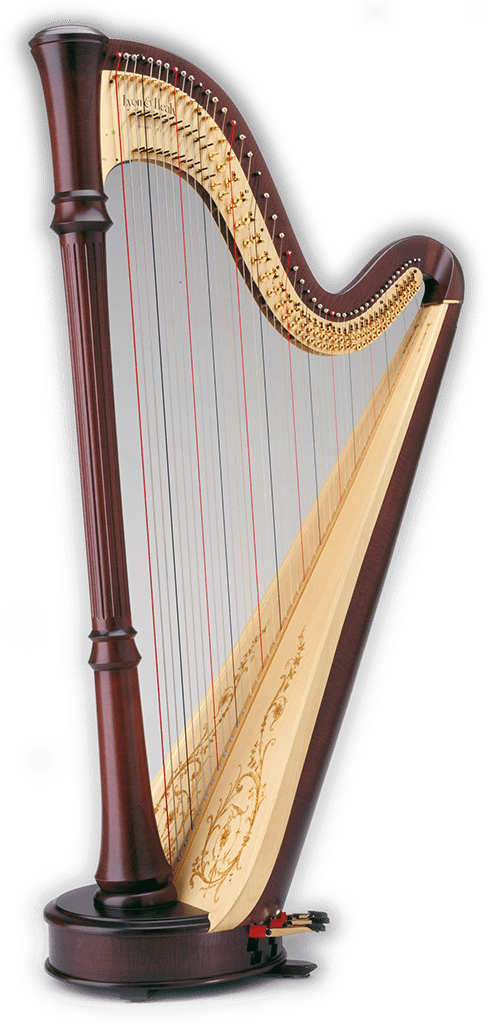 Adding To Cart...
Click or Tap to Close