arr. Janet Witman, St. Day Carol
Regularly $11.00 - Online Sale Price $8.99!
An arrangement of this carol for two harps and two voices by Janet Jackson Witman of the Brandywine Harp Orchestra.
This carol, also known as "Sans Day Carol" refers to the Breton Saint, St. Day. This melody was first written in a parish located in Gwennap, Cornwall.
This arrangement includes many idiomatic harp techniques; upward moving arpeggios, full four-finger chords and harmonics.
Includes parts for Harp 1 and 2 as well as the vocal part.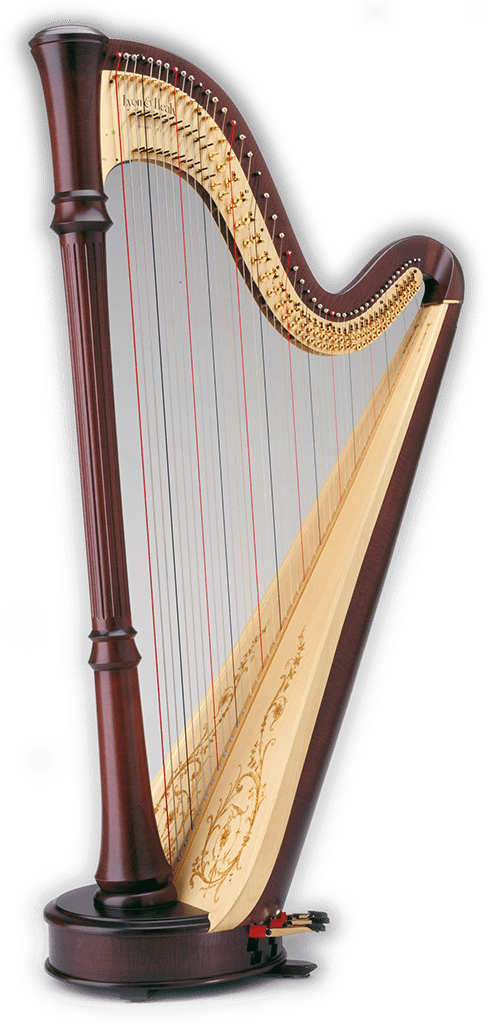 Adding To Cart...
Click or Tap to Close