arr. Janet Witman, Joy to the World
Regularly $11.00 - Online Sale Price $8.99!
An arrangement for two or more harps of this lighthearted Christmas favorite by Janet Jackson Witman.
The first harp part of this arrangement is written only in the treble clef to allow very beginner harpists to join in the holiday harp ensemble cheer. Harp II includes some slightly more advanced harp techniques such as harmonics and left hand arpeggiated accompaniment. A score is also included for the harp ensemble conductor. Two copies of both Harp I and Harp II parts are included to allow even more harpists to join in!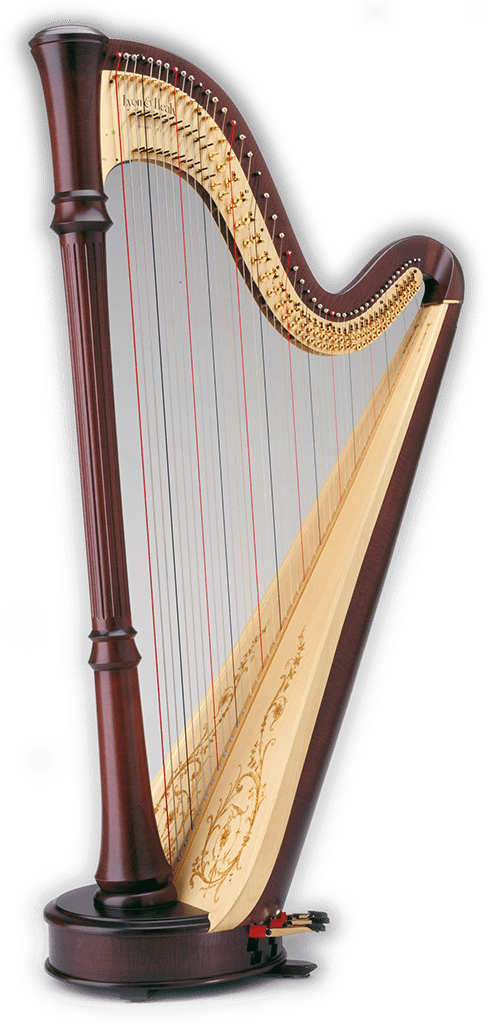 Adding To Cart...
Click or Tap to Close