Watch Your Fireworks! - The Harp Connection will be closed for the July 4th Holiday both on Thursday, July 4th and Friday, July 5th, re-opening on Monday, July 8th.
arr. Janet Witman, Deck the Harps/Hanukah
Regularly $10.00 - Online Sale Price $7.99!
An arrangement for two or more harps of these lovely holiday melodies by Janet Jackson Witman.
This arrangement includes two separate pieces: "Deck the Harps" and "Hanukah." Each of these arrangements has parts for three harps, although the third harp part is optional. The arrangements include some fun harp techniques: glissandos, jingling bells and strips of red and green paper woven into the strings for a festive (and fun sounding) effect!
Includes parts for Harp I, Harp II, and Harp III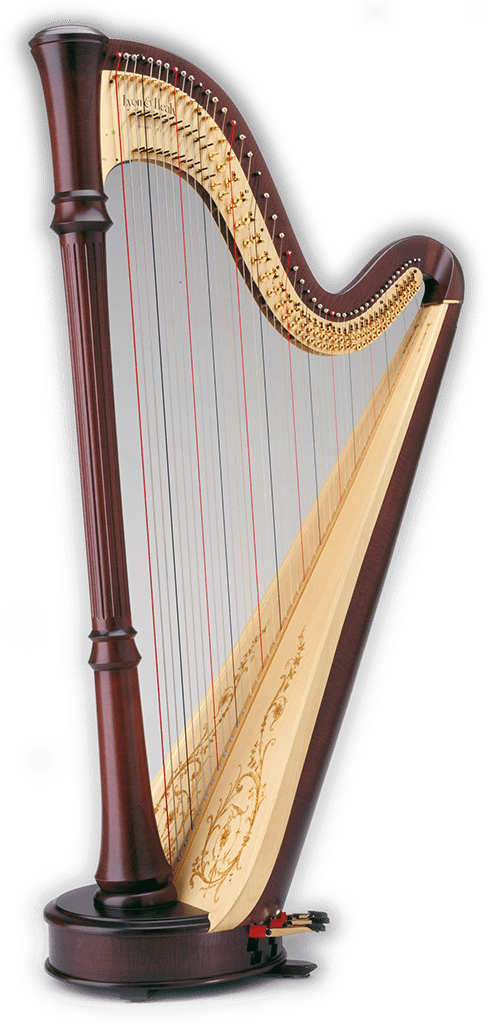 Adding To Cart...
Click or Tap to Close