Seasons Greetings! - The Harp Connection will be closed for the Holidays from Tuesday, December 24th through Wednesday, January 1st, re-opening on Thursday, January 2nd.
Salvi (Various), Salvi Pop Harp Series Volume 3
1965-1977
This collection of popular favorites from the 1960's to the 1980's includes arrangements by various harpists. An excellent resource for gig harpists. Suitable for the intermediate-advanced pedal harpist. 54 pages, pedal changes are marked.
Yesterday Lennon & McCartney/arr. Mills
Scarborough Fair Anonymous/arr. Fulton
A Man and a Woman Lai/arr. Fell
Eleanor Rigby Lennon & McCartney/arr. Fell
The Look of Love Bacharach/arr. Castellucci
Theme from Love Story Lai/arr. Mills
Theme from Nicholas and Alexandra Bennett/arr. Fulton
If Gates/arr. Castellucci
The Summer Knows LeGrand/arr. Amorosi
Feelings Albert/arr. Fell
Evergreen Streisand/arr. Castellucci
Cantina Band from Star Wars Williams/arr. McLaughlin
Chinese Rock Latimer/arr. Mills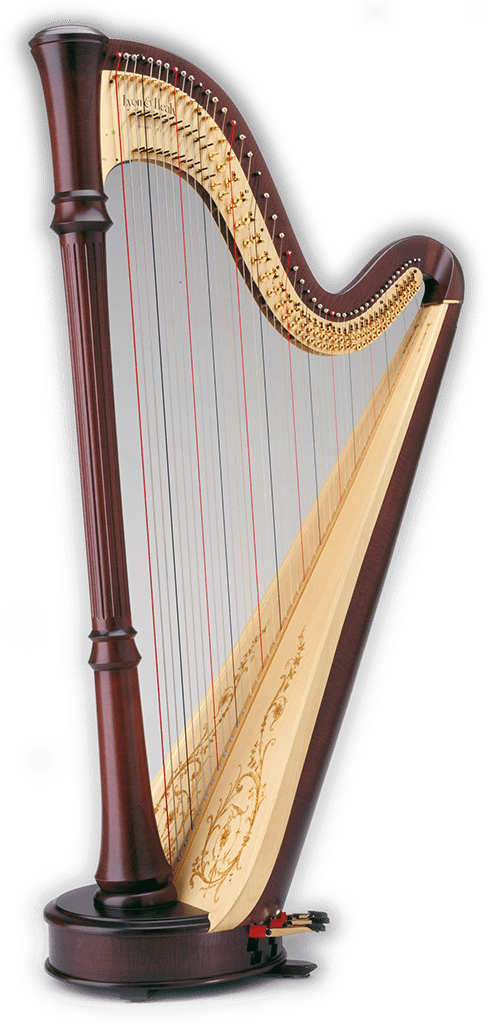 Adding To Cart...
Click or Tap to Close