Faure, Gabriel; arr. Paul Verlaine, Une Chatelaine en sa Tour
This fantastic classical piece by the famous Gabriel Faure has been arranged by Paul Verlaine for the advanced intermediate pedal harp player. It's a great piece for recitals or any arena where classical music is appropriate. 8 pages. Pedal changes are not marked.
This piece is one of the options for the Emerging Artist's Division of the 2018 Young Artist's Harp Competition.
This piece is required for Stage 2 of the 11th USA International Harp Competition in Bloomington, IN, June 2019.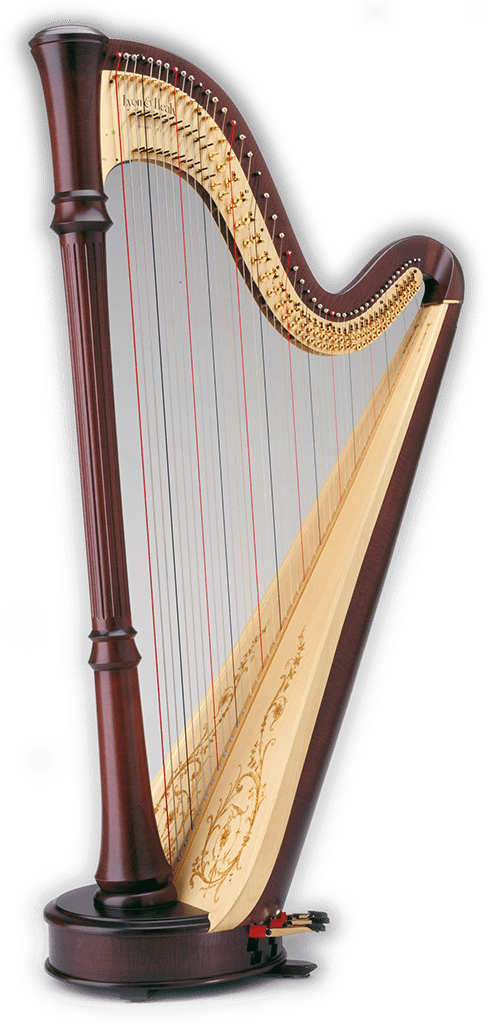 Adding To Cart...
Click or Tap to Close