Andres, Bernard, Aquatintes
Bernard Andres pieces are perennially popular with harp teachers and these 6 short pieces for the lever or pedal harp really get your fingers moving. Perfect your grace notes, chords and arpeggios with Aquatintes. 8 pages.
Includes:
I
II
III
IV
V
VI
There is a free notation guide available with explanations of symbols and terms used by harpist composer Bernard Andres.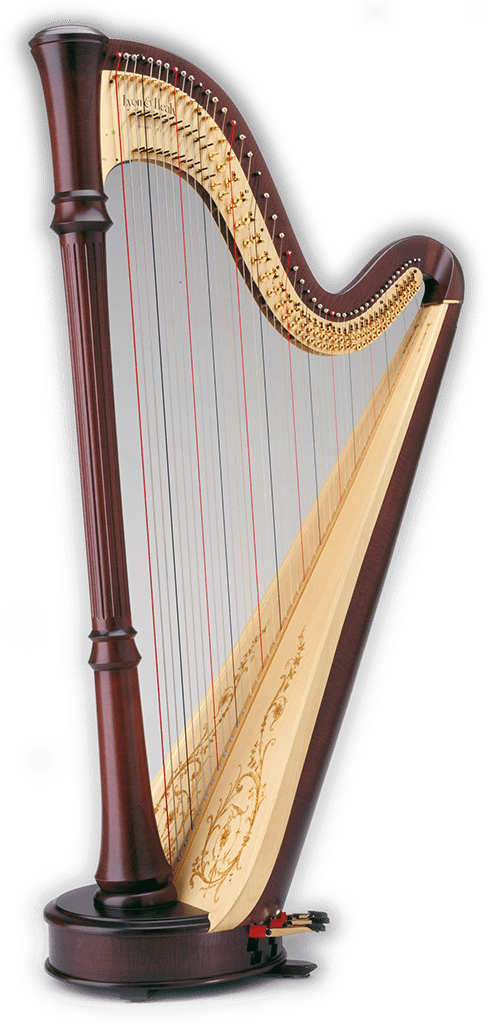 Adding To Cart...
Click or Tap to Close