Andres, Bernard, Absidioles
This contemporary work from Bernard Andres has a unique, distinctive sound largely owing to the fact that Andres spent some years on the island of Bali and picked up the flavor of Balinese music in his own works. Approachable for the advanced intermediate pedal harpist. Fun and challenging, it's good for someone looking to add variety to their repertoire, a terrific recital piece. Pedal changes are marked. 9 pages.
There is a free notation guide available with explanations of symbols and terms used by harpist composer Bernard Andres.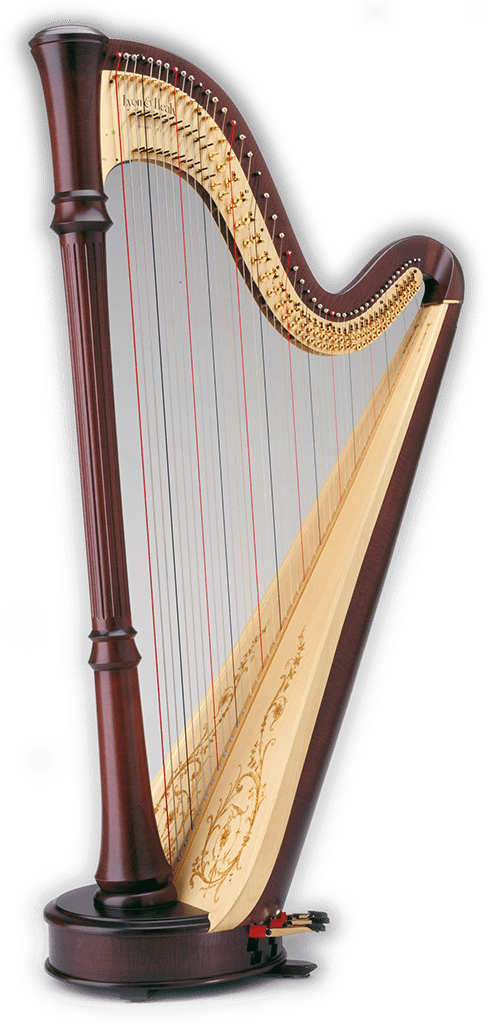 Adding To Cart...
Click or Tap to Close